18 results total, viewing 1 - 10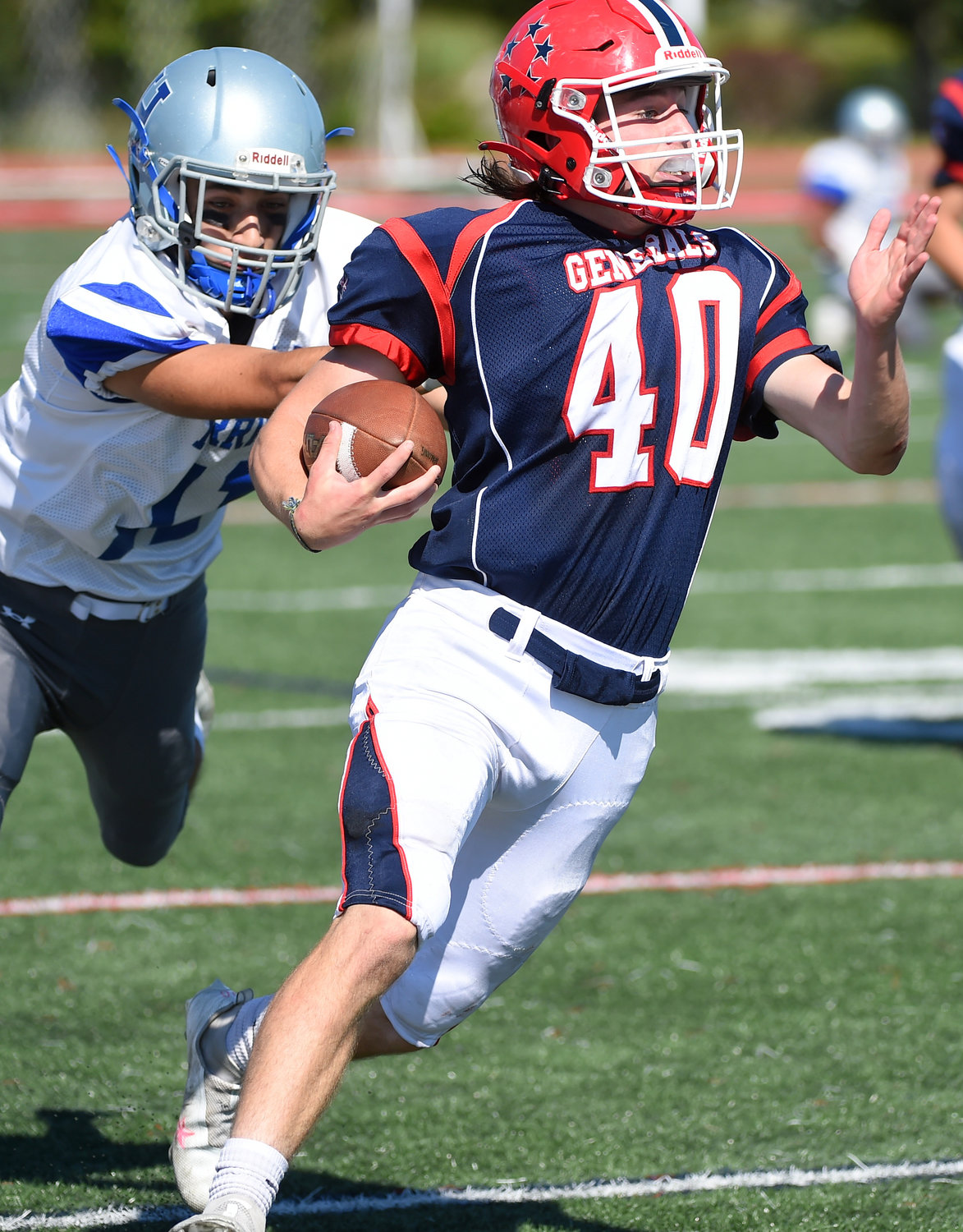 Macarthur kicked off the 2021 season with a strong start powered largely by its defense. The Generals (3-0 have limited opponents to just three touchdowns in their first three games while …
more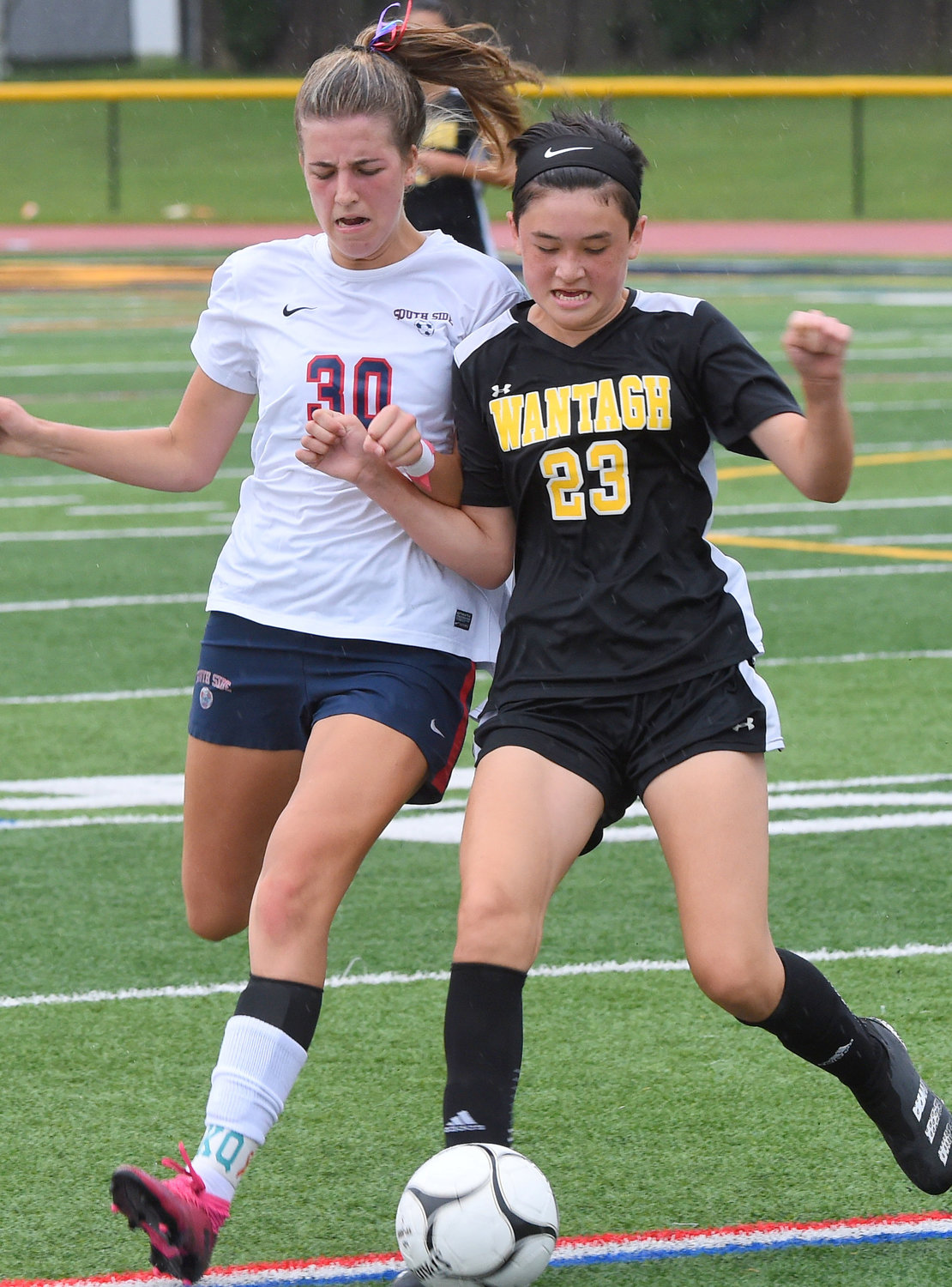 Five months removed from a delayed 2020 injury-plagued season, Wantagh girls' soccer is eyeing a rebound fall campaign where the team peaks when it matters most.
more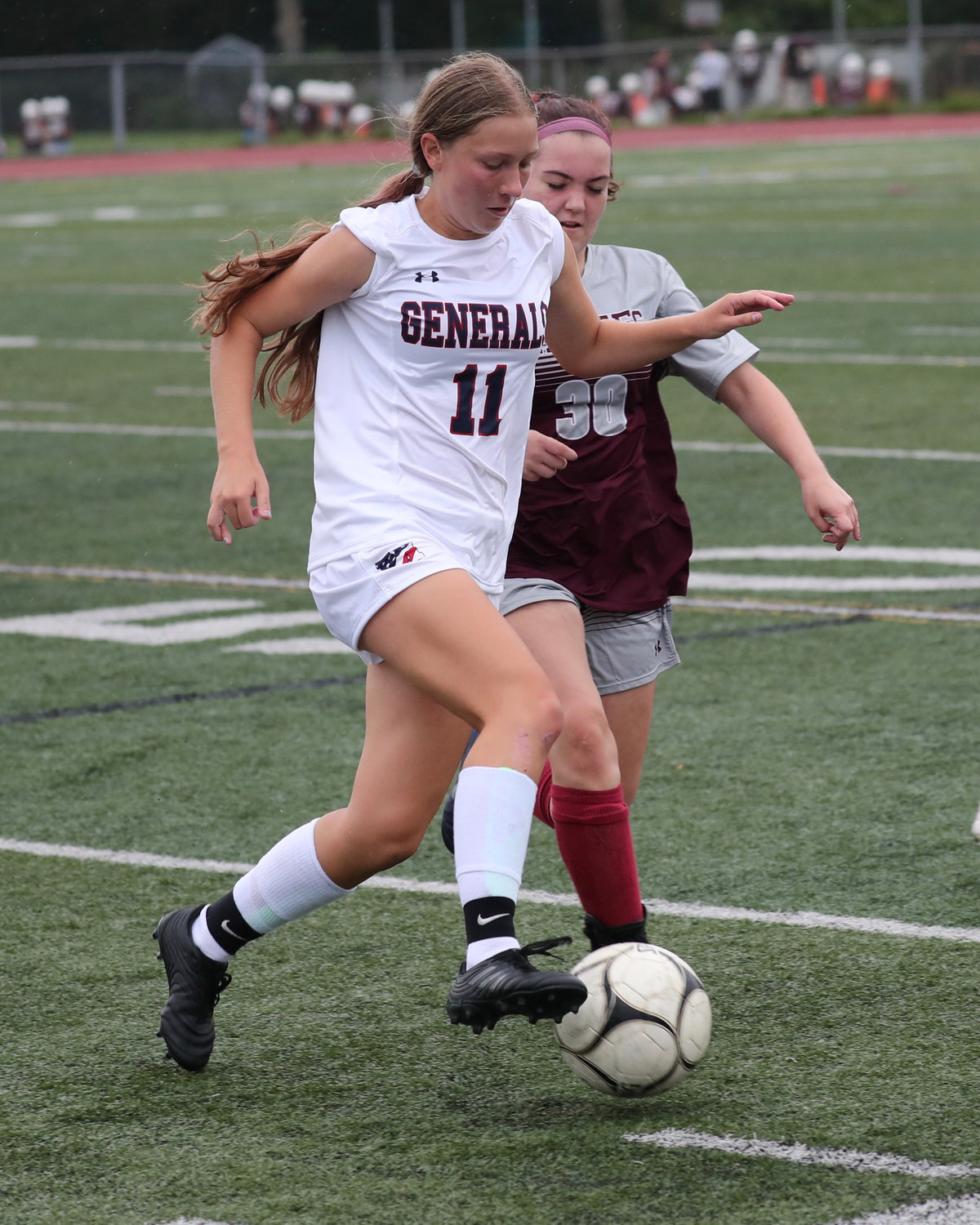 The MacArthur girls' soccer team hopes an early season trip to an upstate New York tournament is bookended by a return journey culminating in a championship.
more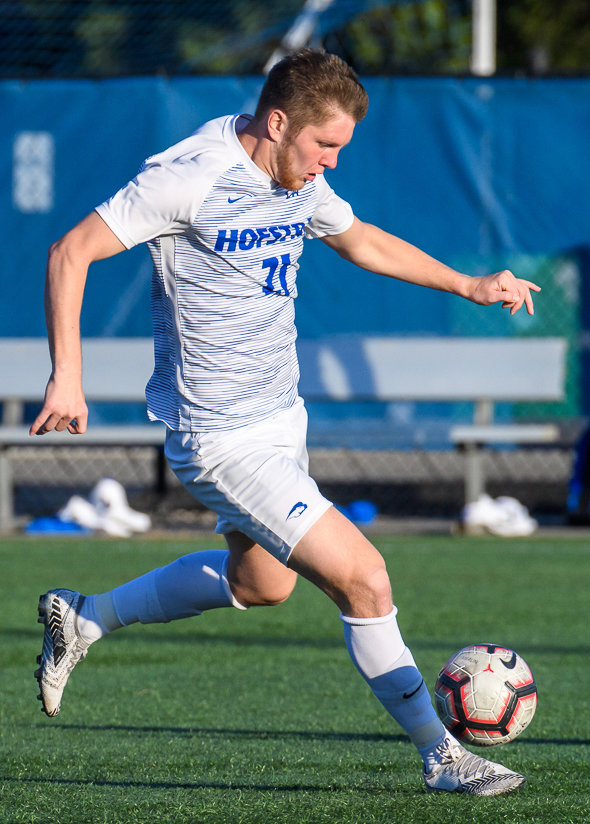 The Hofstra men's soccer team will look to get over the hump this fall of achieving its NCAA Tournament aspirations following three years of near misses.
more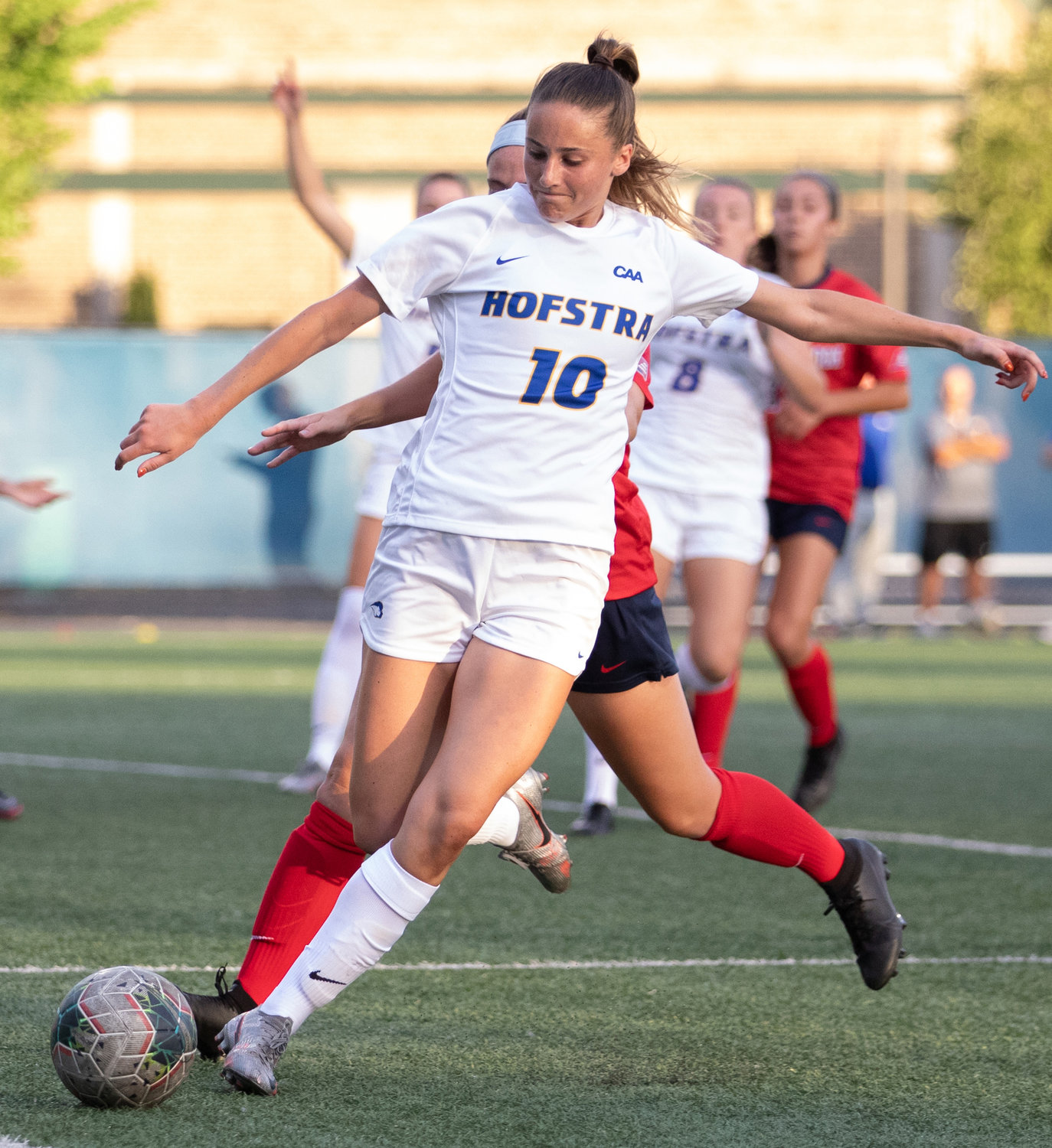 A veteran-laden Hofstra women's soccer team is fueled for a return to the NCAA Tournament this fall after its abridged spring season ended in heartbreak.
more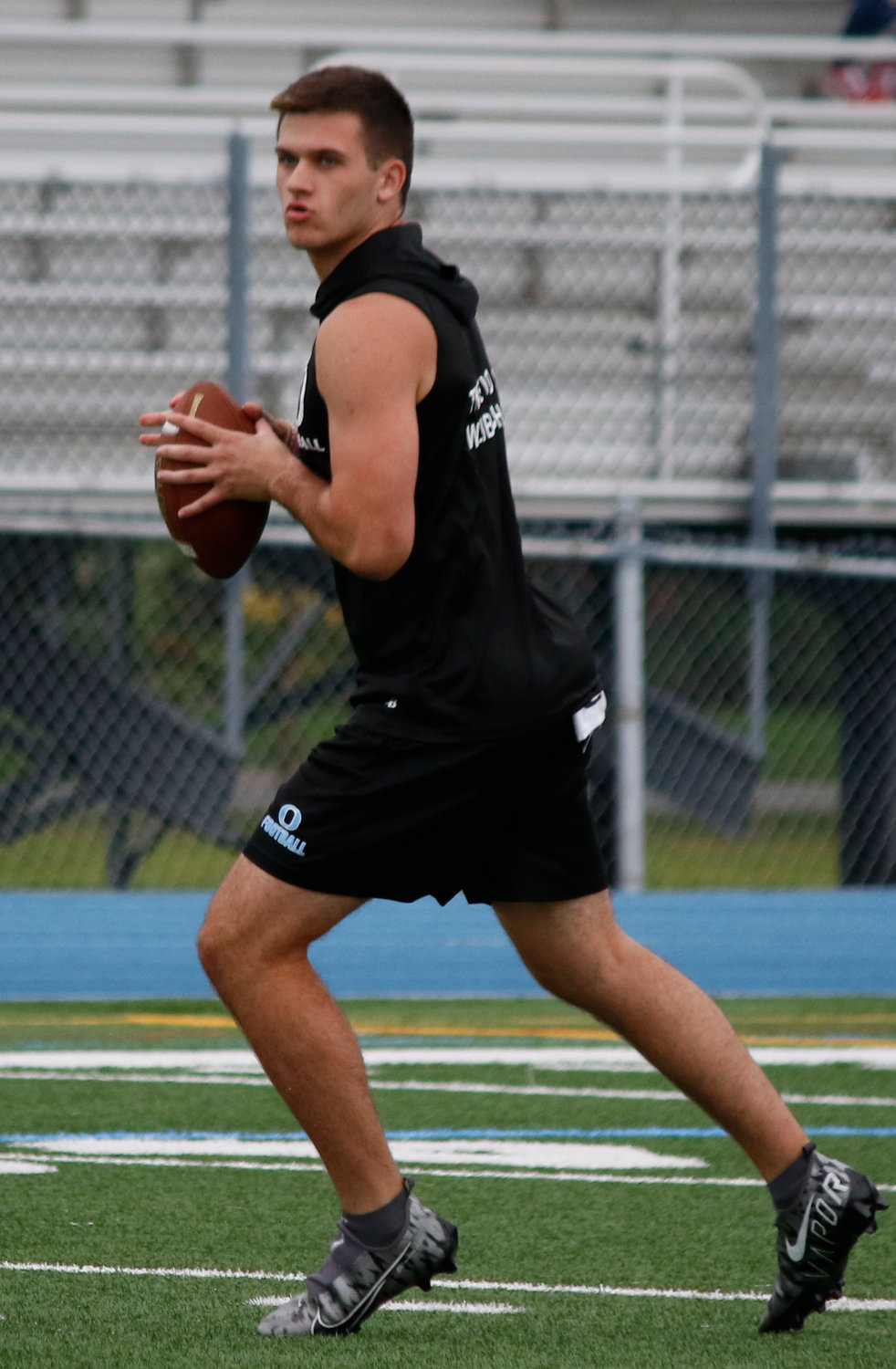 Three months and three weeks after Massapequa, Garden City, Manhasset and Wantagh captured Nassau football championships, all 53 programs in the county started preparing for a new season Aug. 23.
more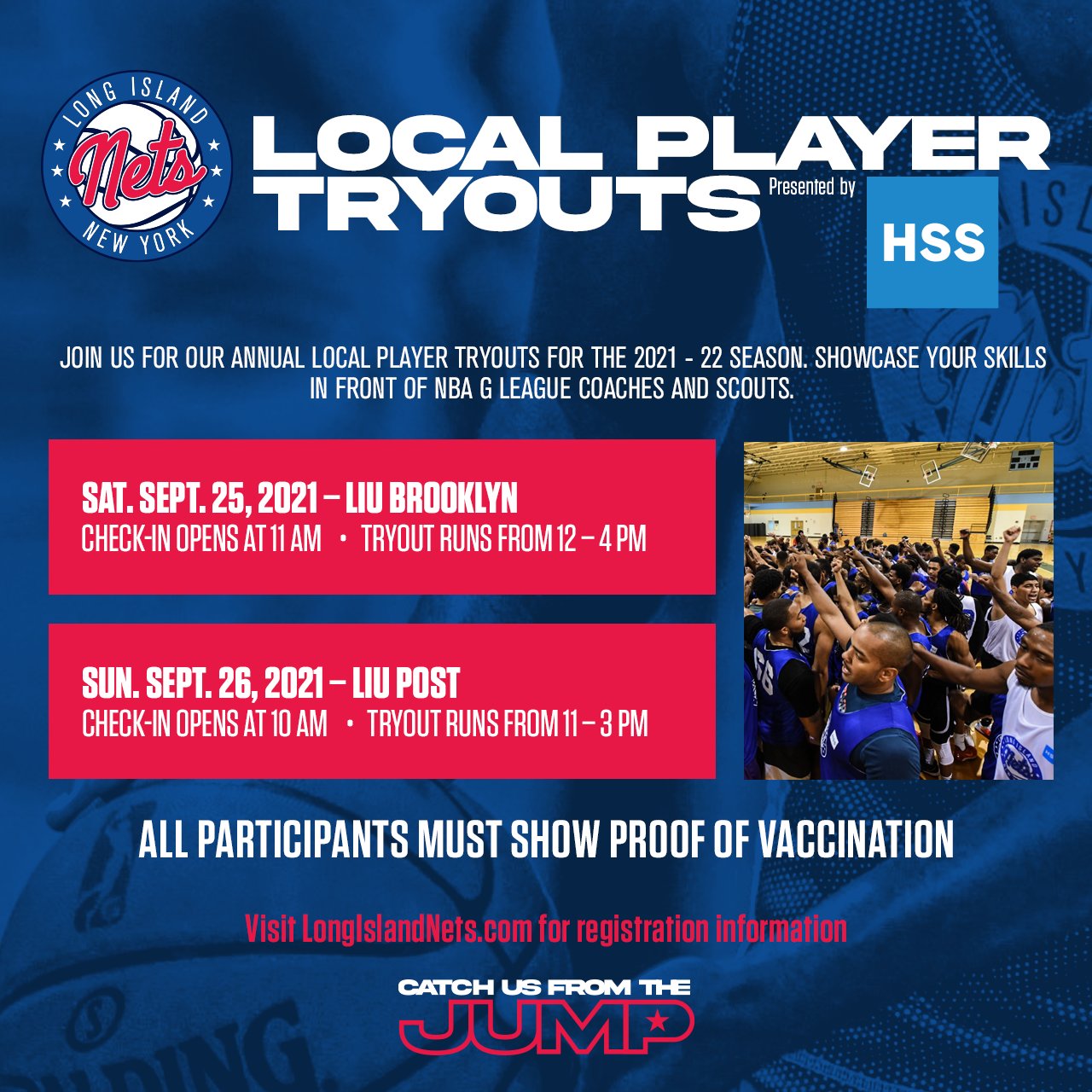 The Long Island Nets, the NBA G League affiliate of the Brooklyn Nets, will host two local player tryouts, presented by HSS, in September, when local basketball hopefuls can vie for the chance to earn an invitation to the team's training camp in October.
more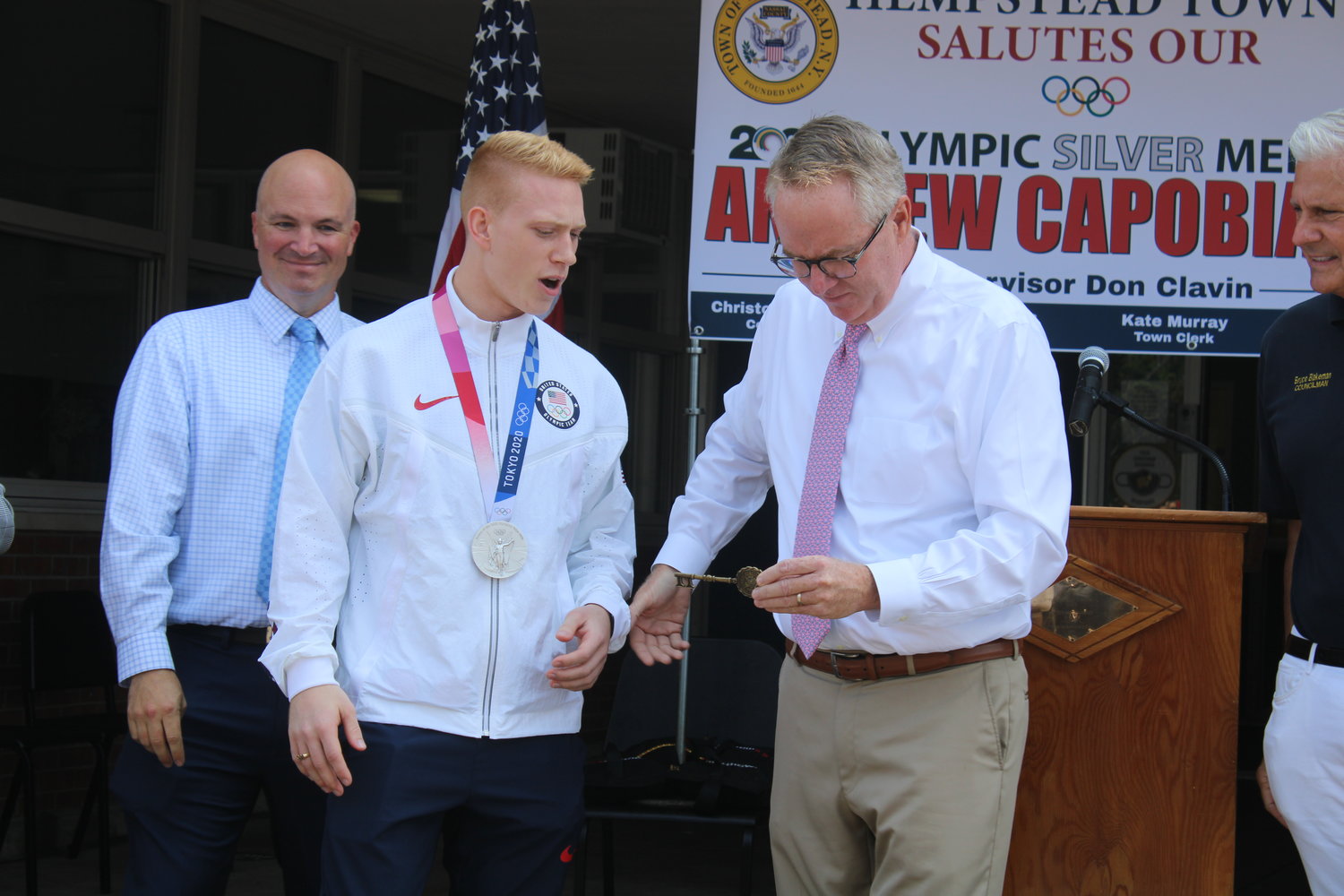 Olympic diver Andrew Capobianco had the Wantagh and Seaford communities rooting for him as he earned a silver medal in the men's 3-meter synchronized springboard event with partner Michael …
more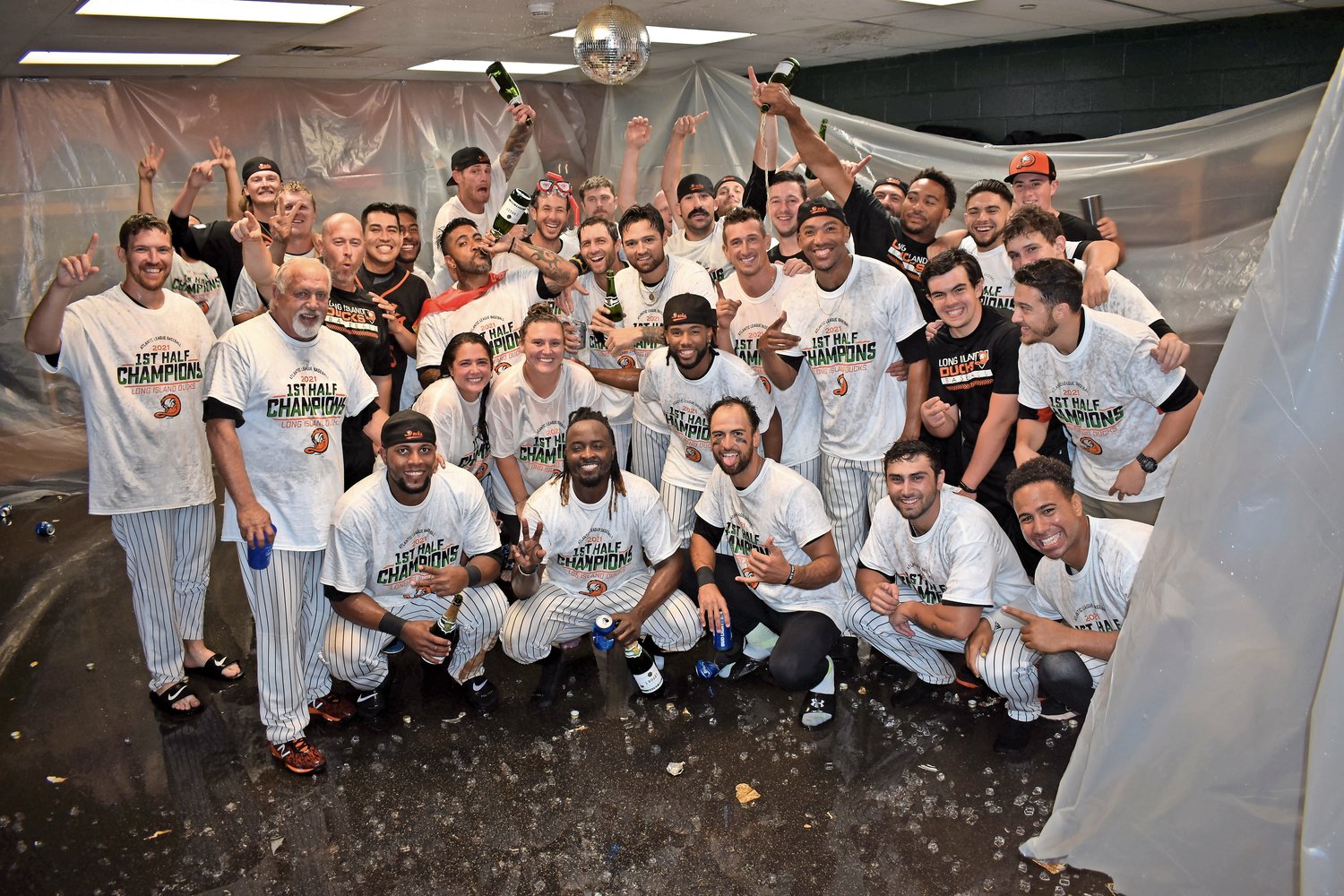 A 12-game winning streak in July propelled the defending champion Long Island Ducks to the First Half North Division title and a berth in the Atlantic League of Professional Baseball playoffs, set to begin in early October.
more
Despite rainy weather, Seaford High School alumni Michele Myers received a warm welcome from the community after she biked nearly 500 miles in nine days. The former Seafordite concluded her fifth …
more