19 results total, viewing 1 - 10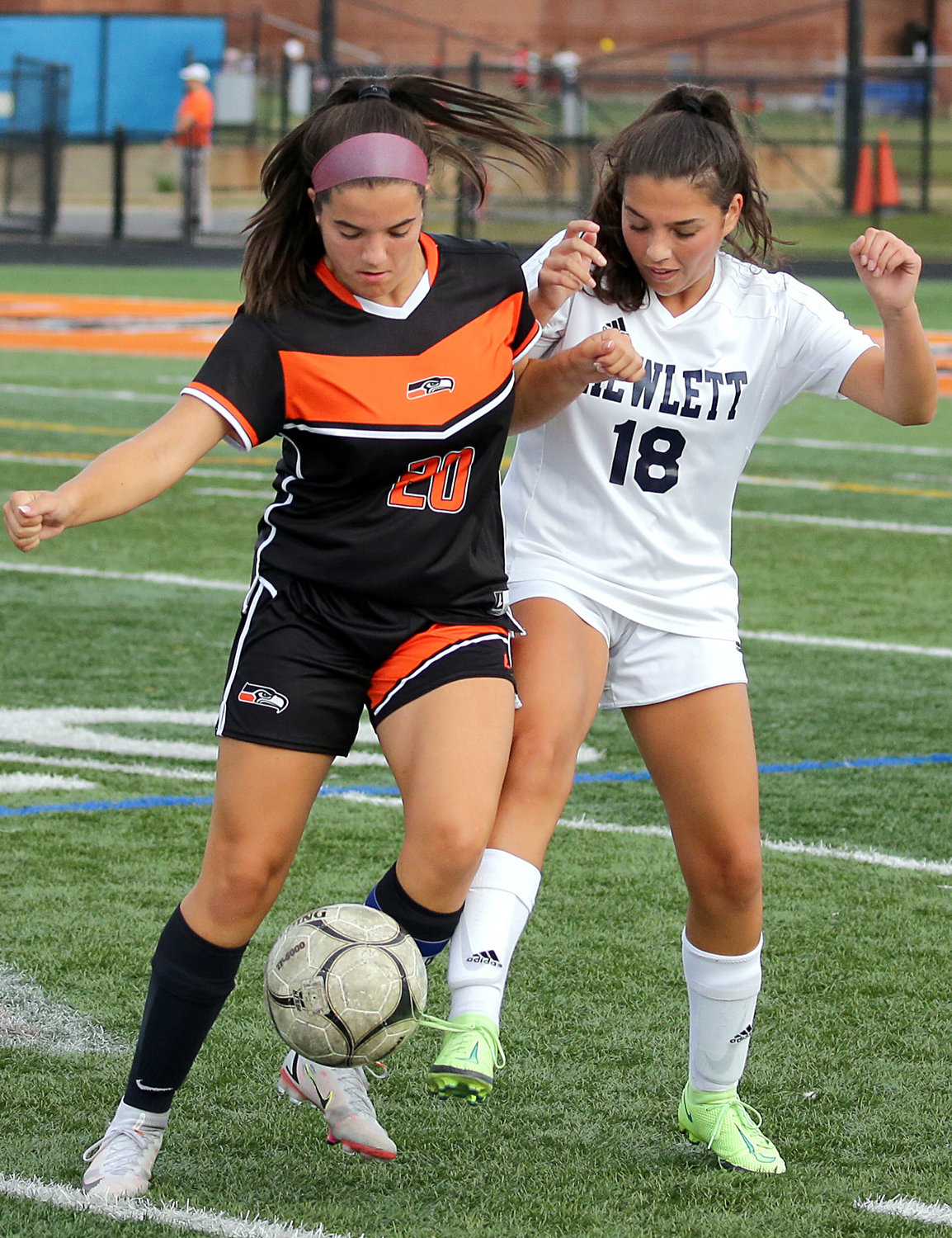 Maybe getting it in writing was all it took to spark a revival at Carey. New girls' soccer coach Chris Posillico drew up papers for his players to sign as he took up the reins in summer, committing each Seahawks signatory to regular practice attendance as the club sought to distance itself from a 2-7-3 sixth-place finish in Nassau A4 last spring.
more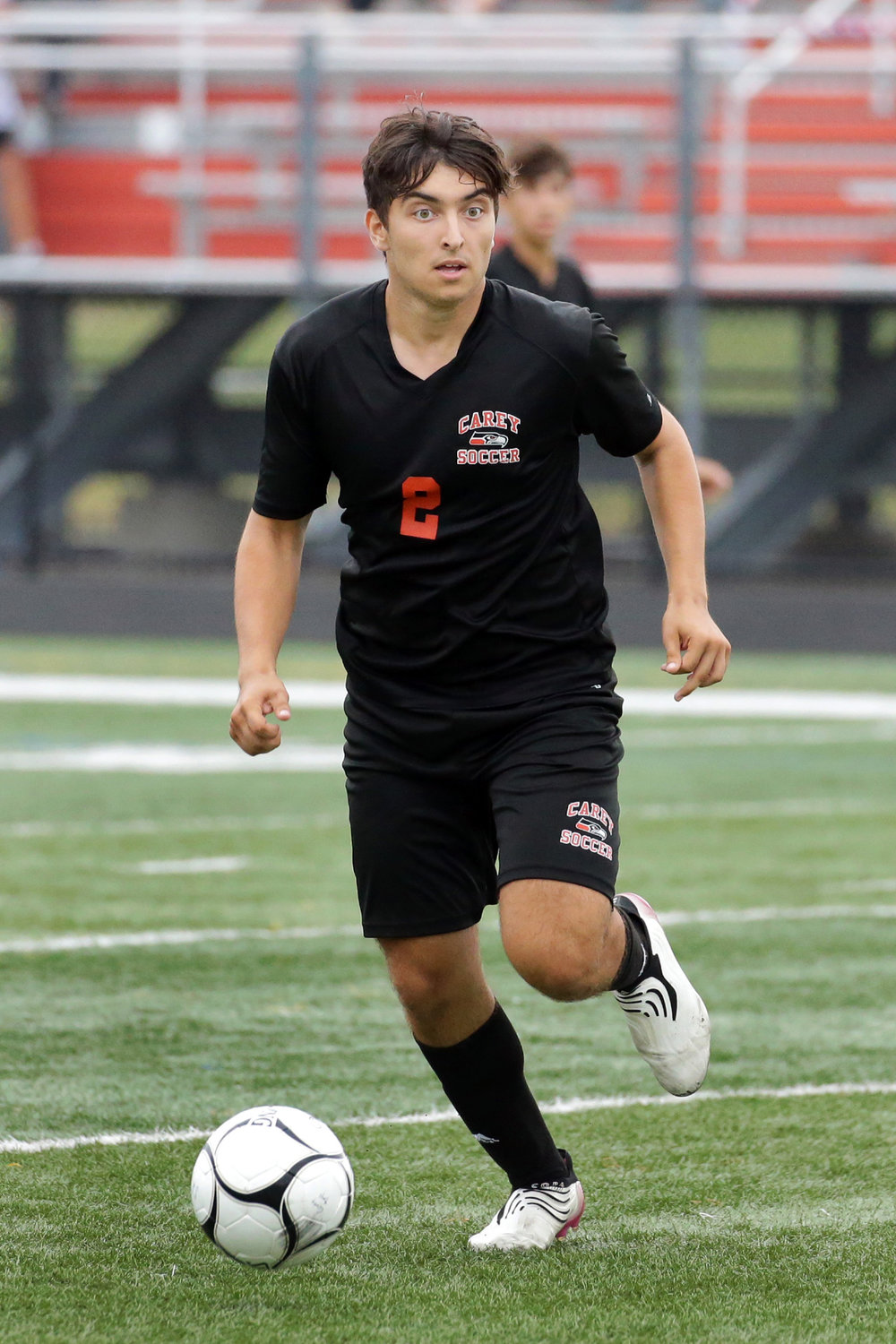 The Carey boys' soccer team is off to another great start thanks to the same old formula of a stifling defense and contributions from everyone on the roster.
more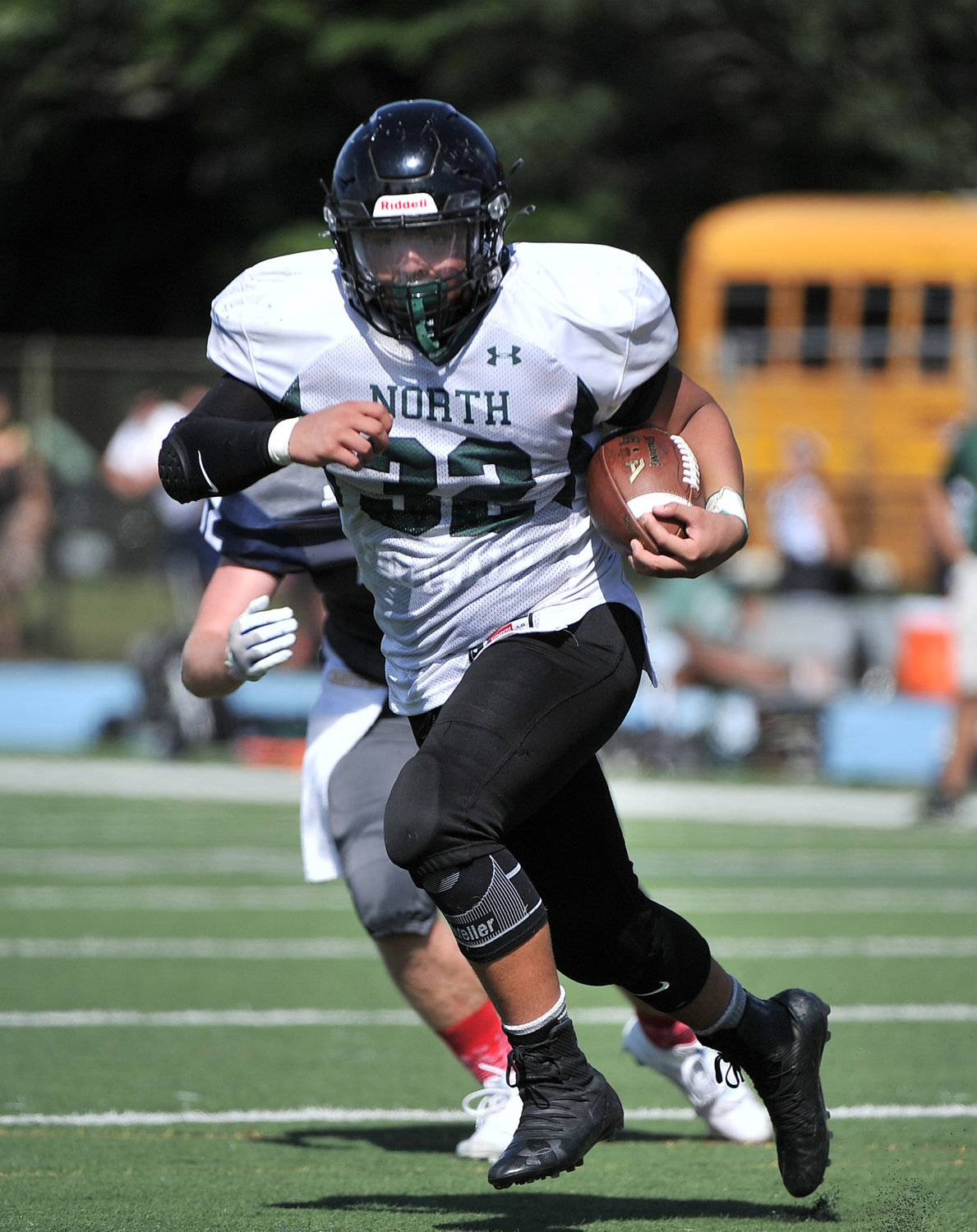 With a minute left in the second quarter, it appeared Hewlett's homecoming game against Valley Stream North on Saturday was on pace to be a stagnant slugfest until the final whistle. The visitors maintained a miniscule one-point lead and had possession at their own 31-yard line. Momentum shifted with one fateful play.
more
By Jamie deJong
|
9/20/21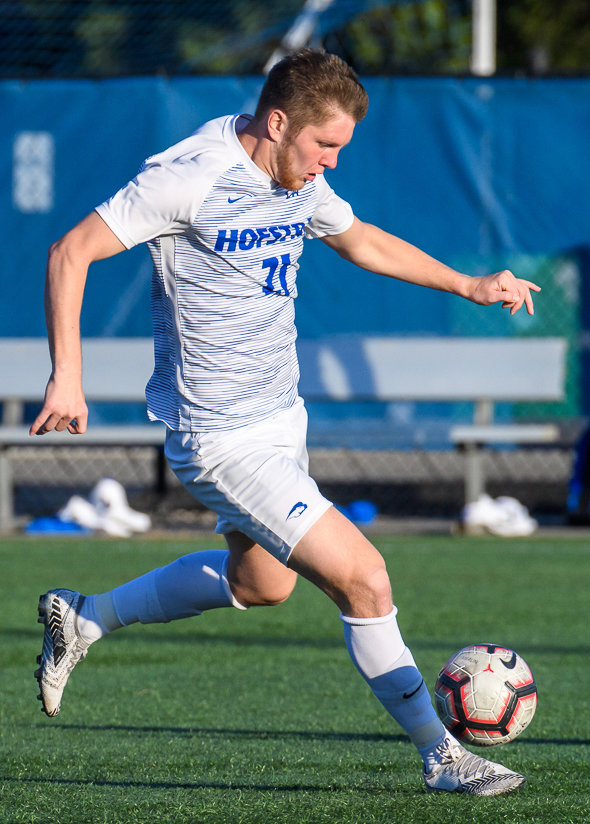 The Hofstra men's soccer team will look to get over the hump this fall of achieving its NCAA Tournament aspirations following three years of near misses.
more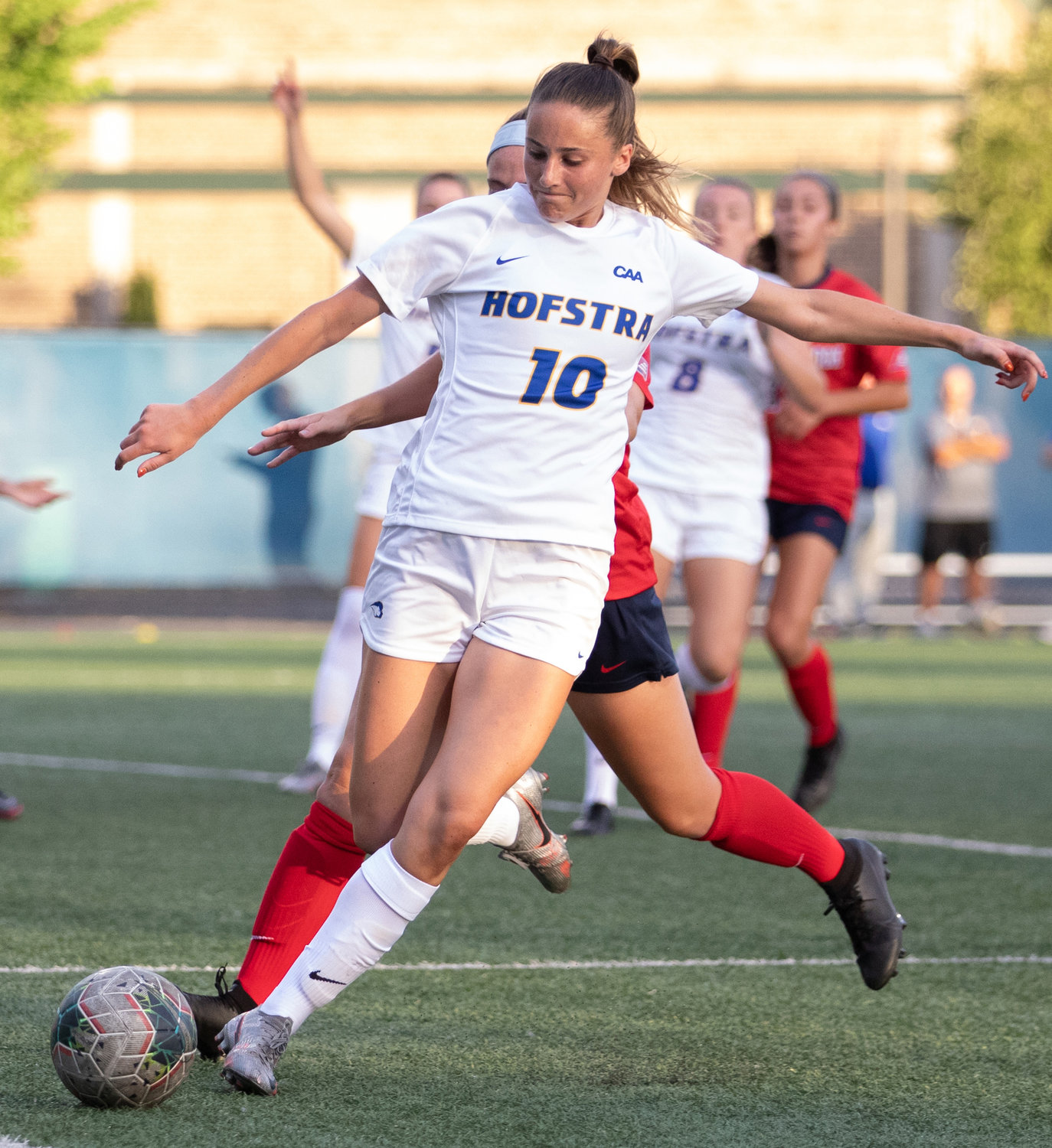 A veteran-laden Hofstra women's soccer team is fueled for a return to the NCAA Tournament this fall after its abridged spring season ended in heartbreak.
more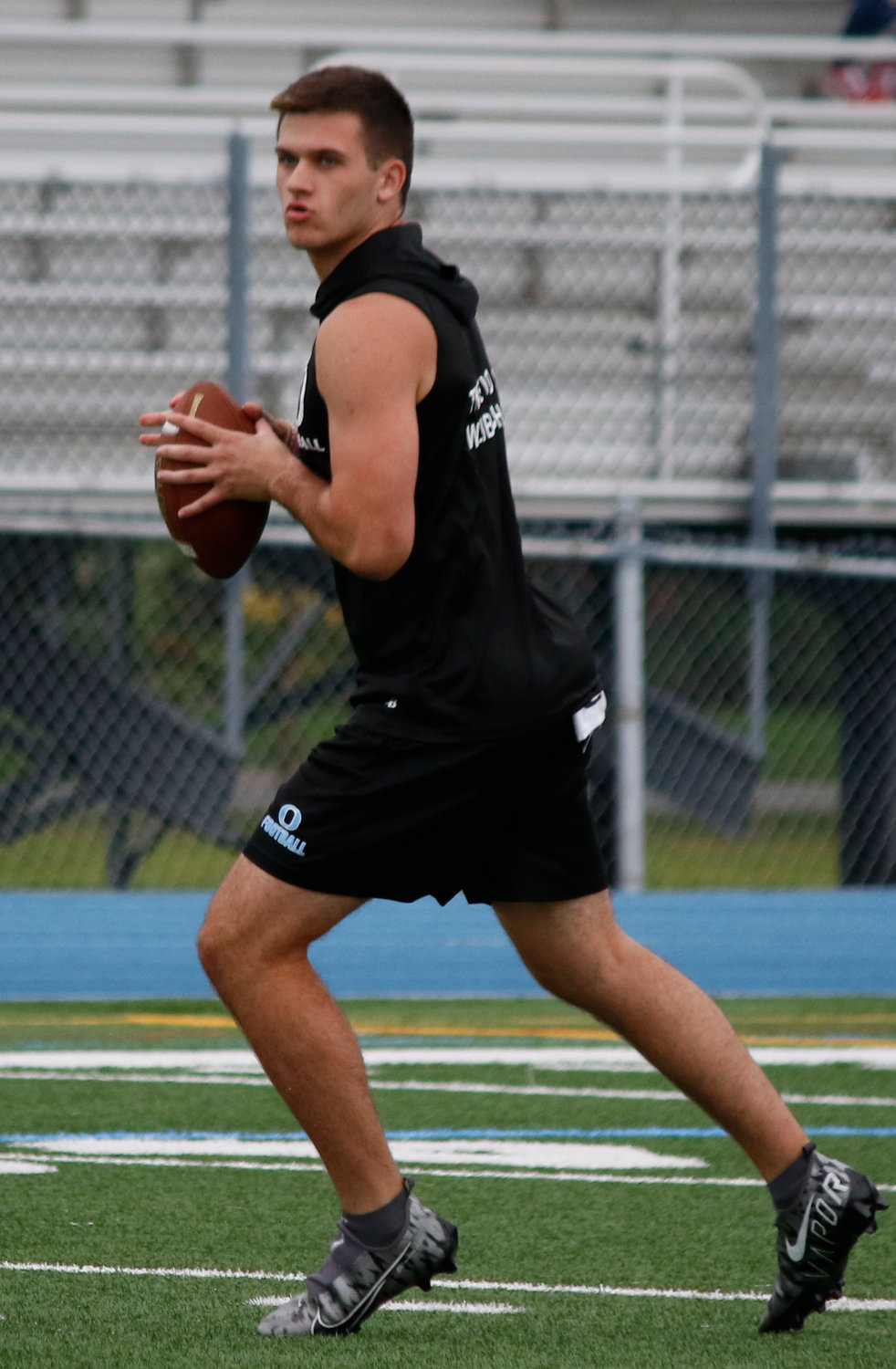 Three months and three weeks after Massapequa, Garden City, Manhasset and Wantagh captured Nassau football championships, all 53 programs in the county started preparing for a new season Aug. 23.
more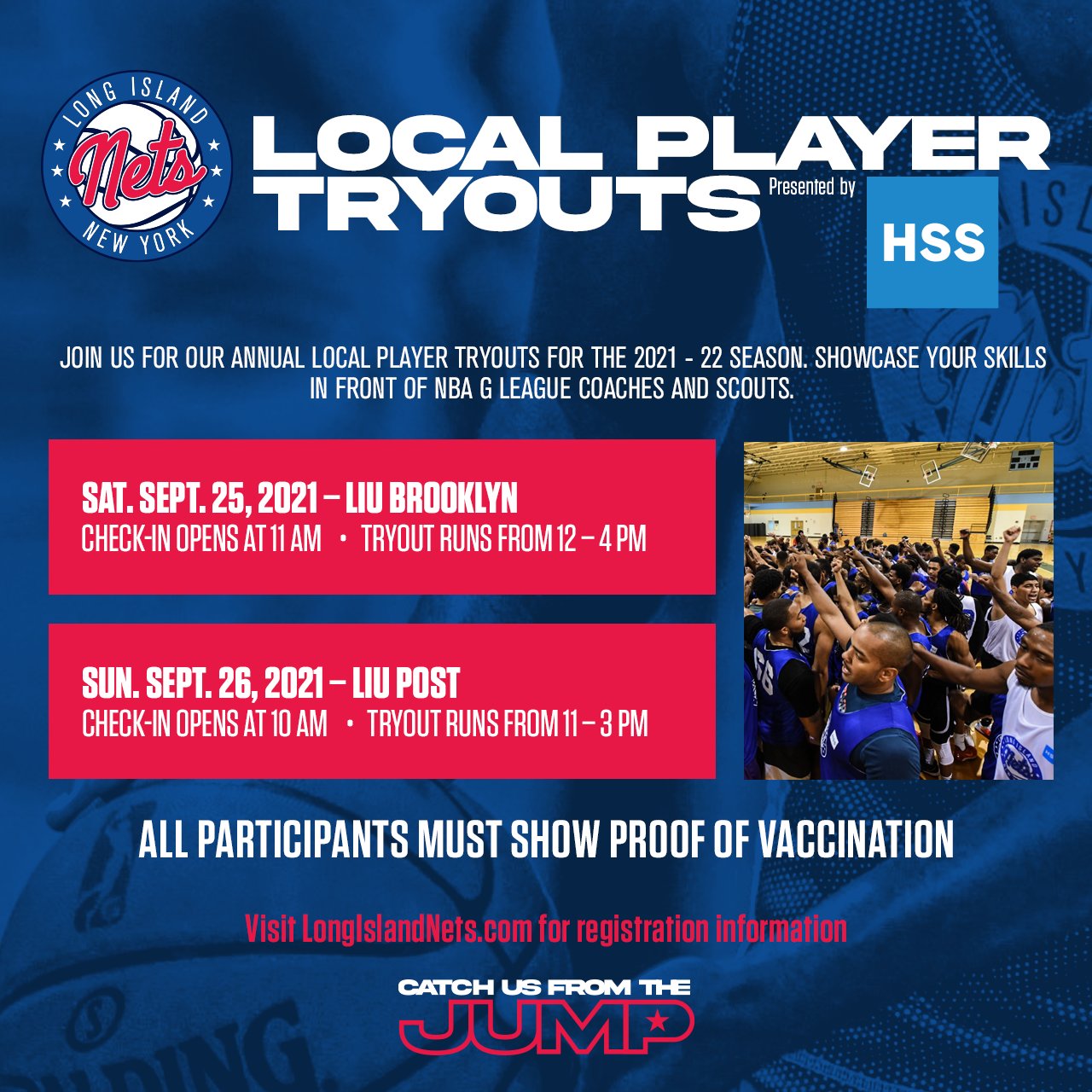 The Long Island Nets, the NBA G League affiliate of the Brooklyn Nets, will host two local player tryouts, presented by HSS, in September, when local basketball hopefuls can vie for the chance to earn an invitation to the team's training camp in October.
more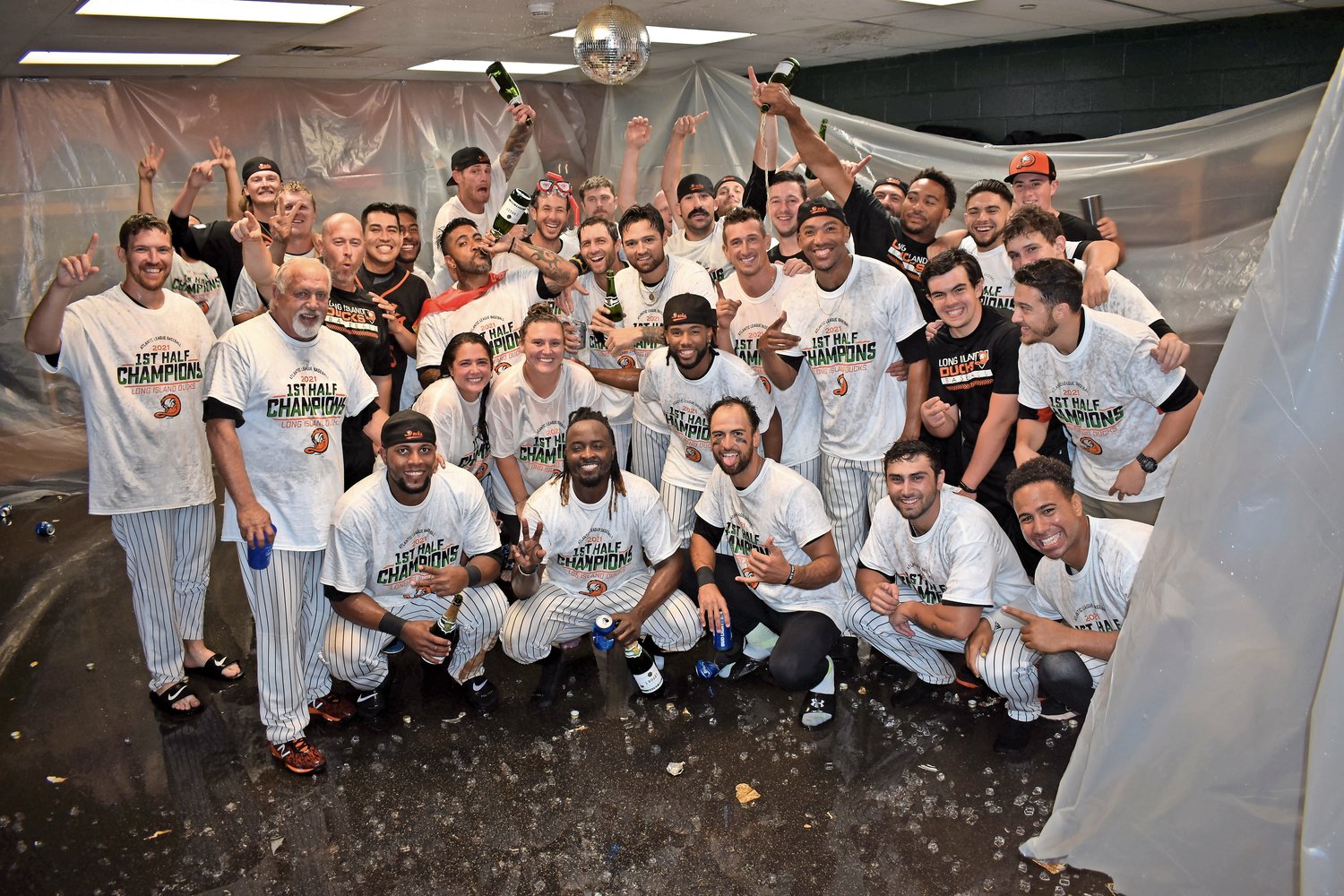 A 12-game winning streak in July propelled the defending champion Long Island Ducks to the First Half North Division title and a berth in the Atlantic League of Professional Baseball playoffs, set to begin in early October.
more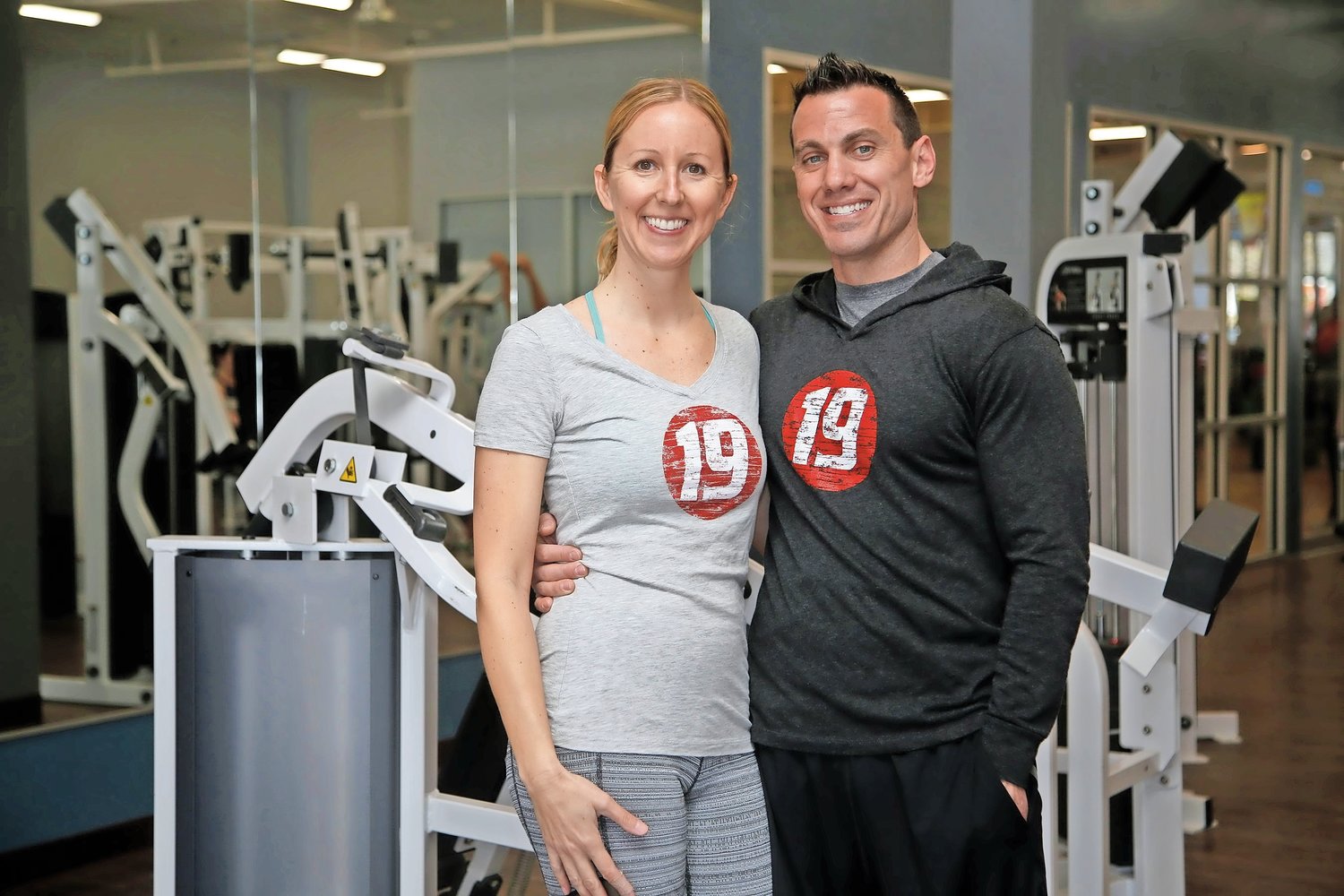 Everyone can come up with a list of events and activities that have been affected by the coronavirus pandemic. For fitness junkies, or just regular folks who enjoy the gym, it has been extremely …
more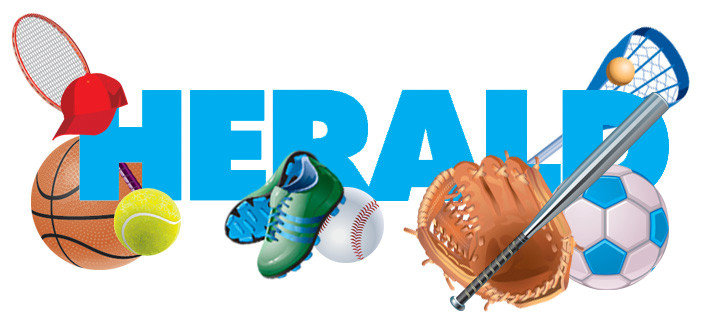 Herald Community Newspapers is looking to bolster its award-winning sports coverage with additional freelance staff.
more