26 results total, viewing 1 - 10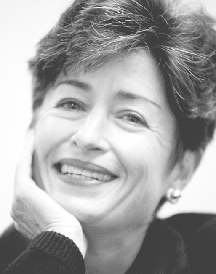 The most stunning image I saw in the aftermath of Hurricane Sandy was a YouTube video of a huge carp hanging from a pole in the parking lot of the Woodmere Middle School on Peninsula Boulevard.
more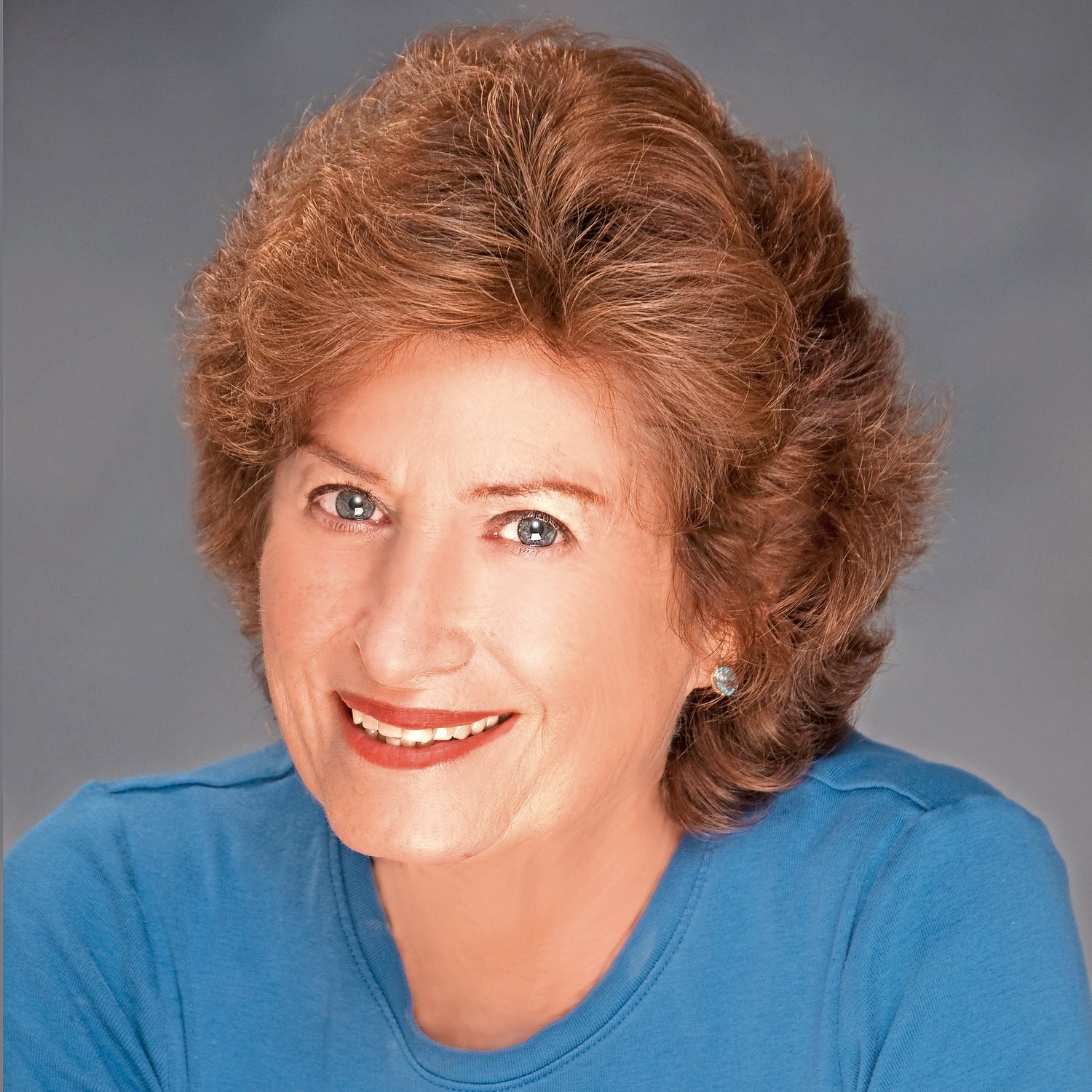 Five years ago, I returned from a visit to my kids and grandkids, who live in a mountain town in northern California, and in this space I wrote, "I have come back from the future, and if you plan on going, better wear your fire-retardant underwear."
more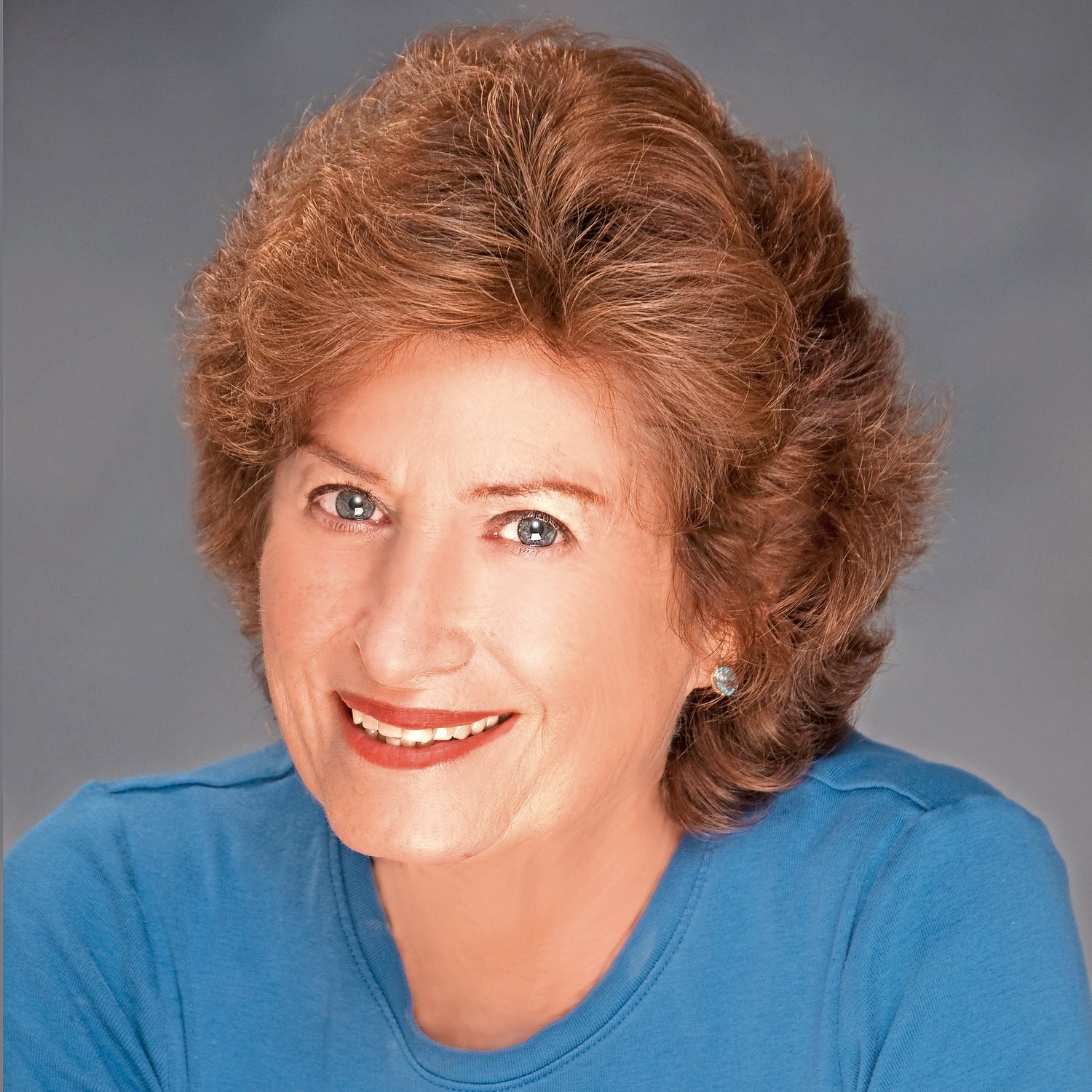 It nearly killed me. One of my grandkids said they "hate" books. They don't read books except when one is assigned in school. Given the options of smartphones, TV and computers . . .
more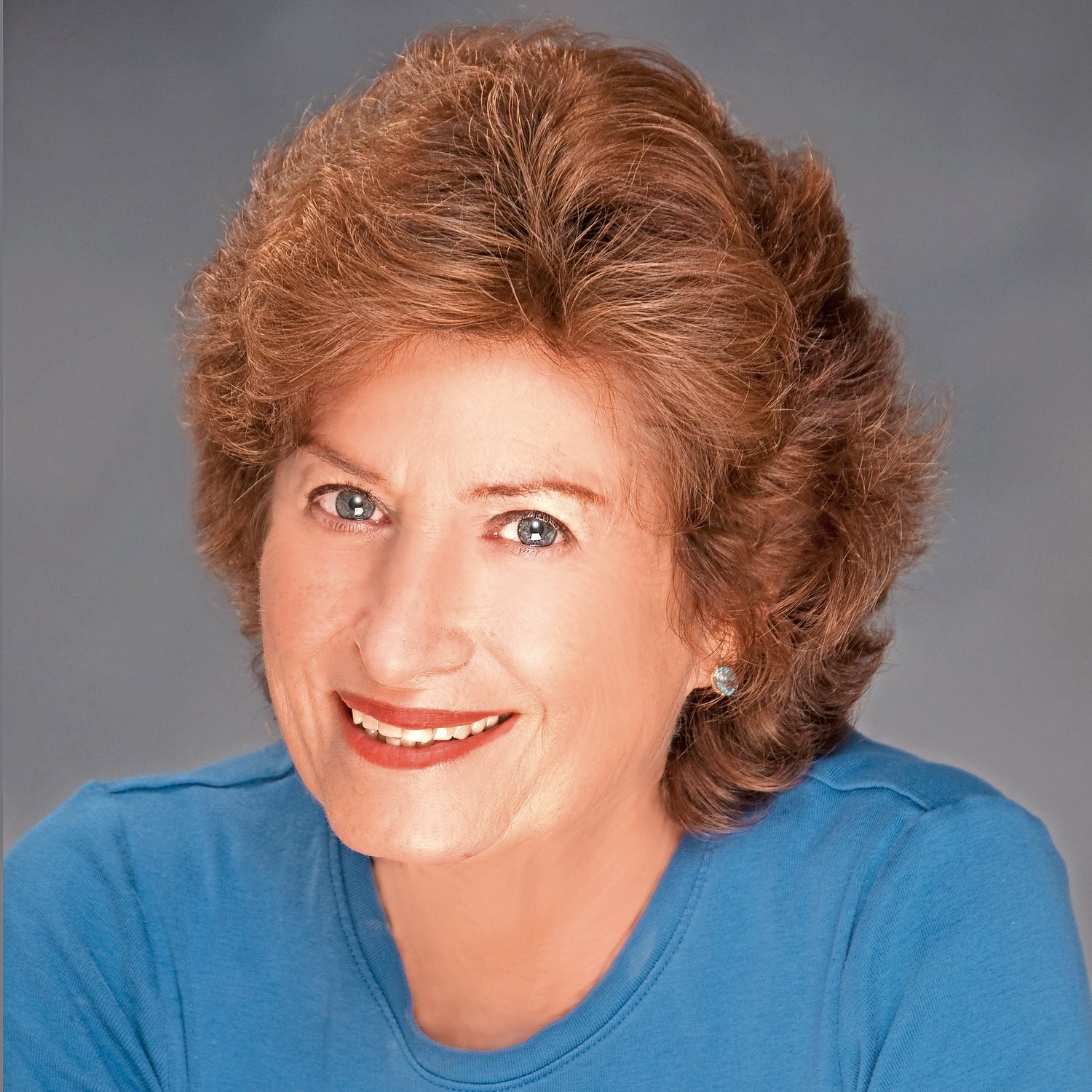 I met Joan online last week when she sent me a letter reacting to my July 9-15 column, "We're all in the room where it happened." We exchanged notes, and I realized . . .
more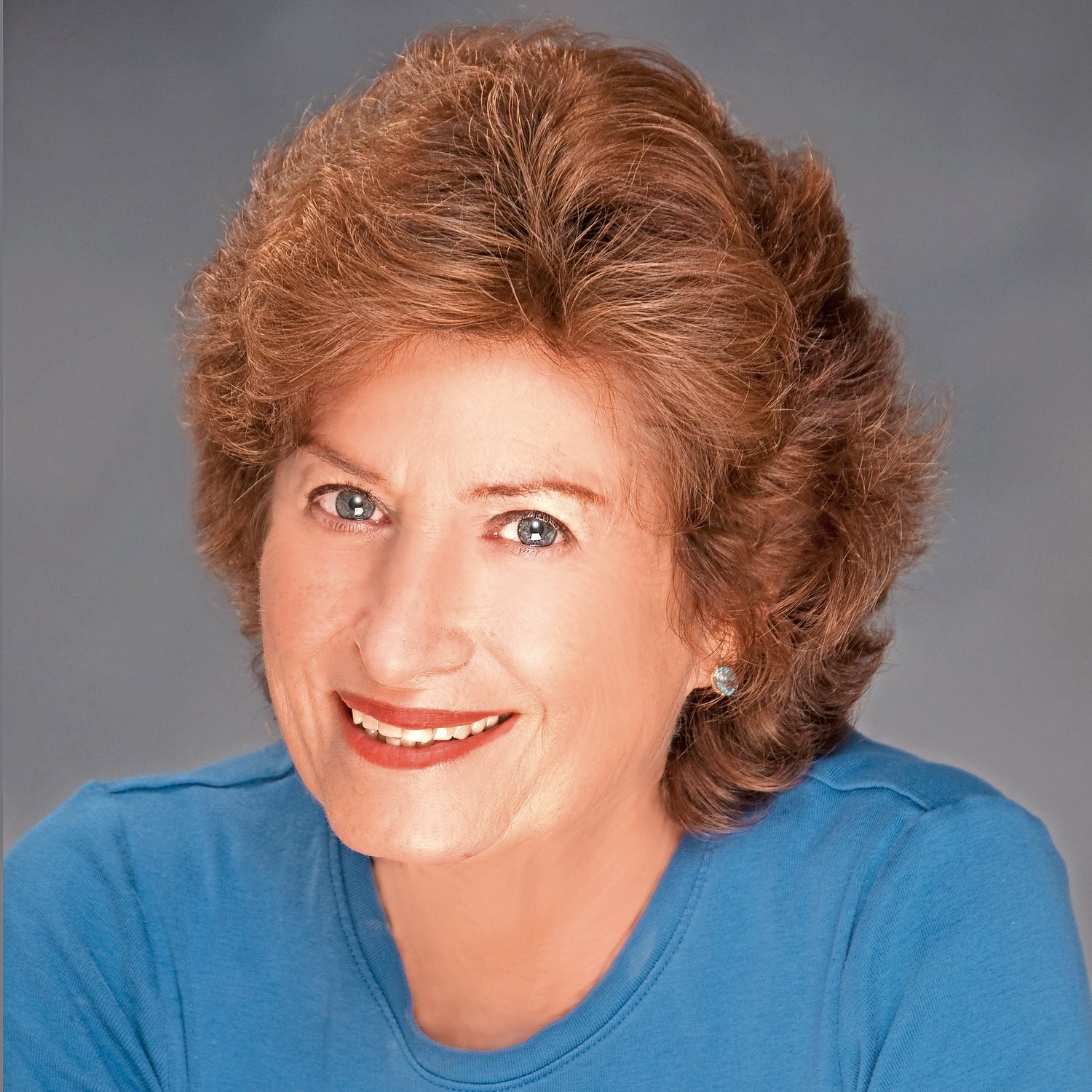 I think sometime around the end of October, my husband and I ran out of things to say. Sitting across the dinner table from each other over plates of Costco soup and a homemade Greek salad with wimpy lettuce, our eyes met and . . .
more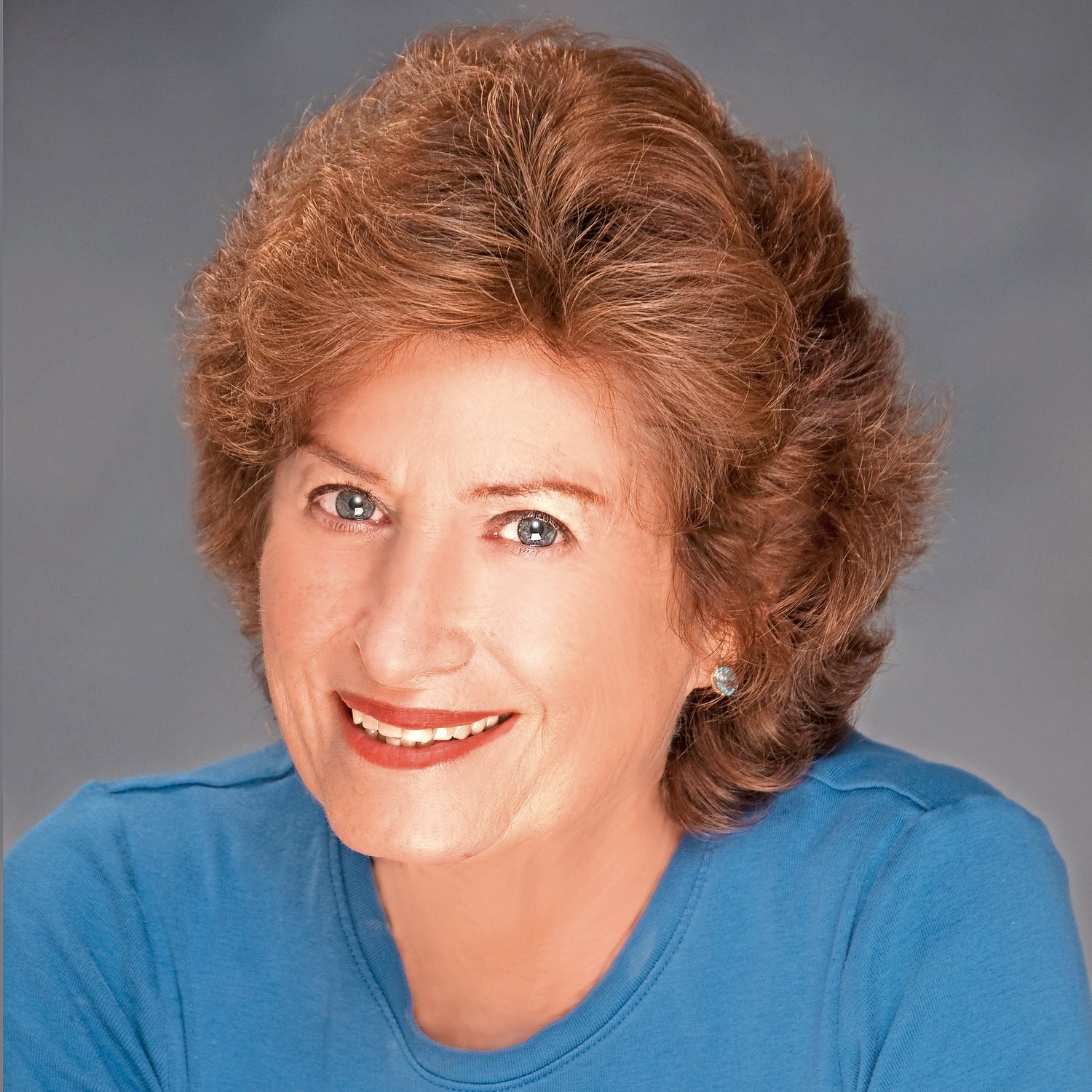 Half of me never wants to write or speak the name Trump again. Half of me wants to finish the work I started nearly four years ago . . .
more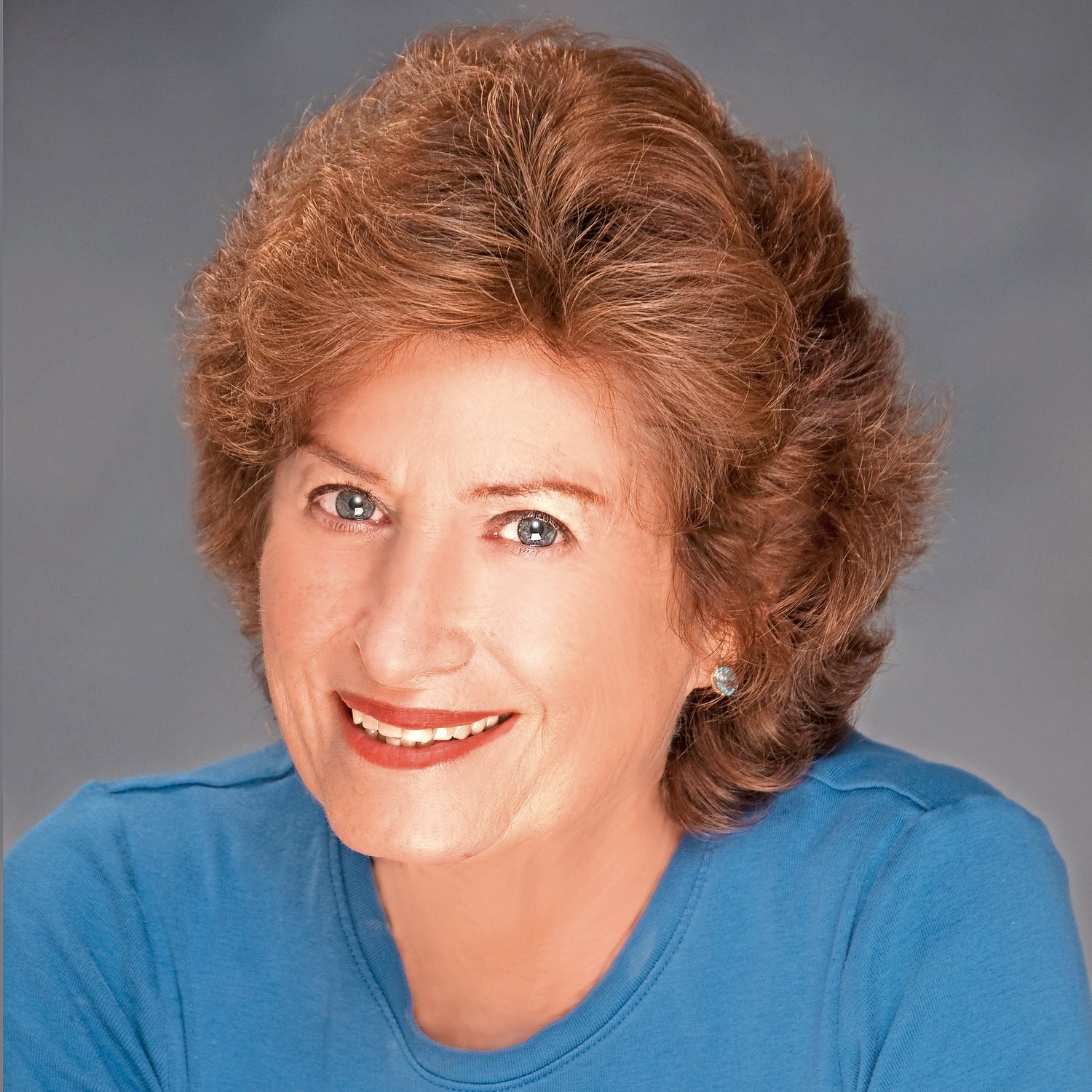 What if Sam Adams, John Hancock and the other colonists living in and around Lexington and Concord had thought that Paul Revere was spreading fake news on the 18th of April in '75?
more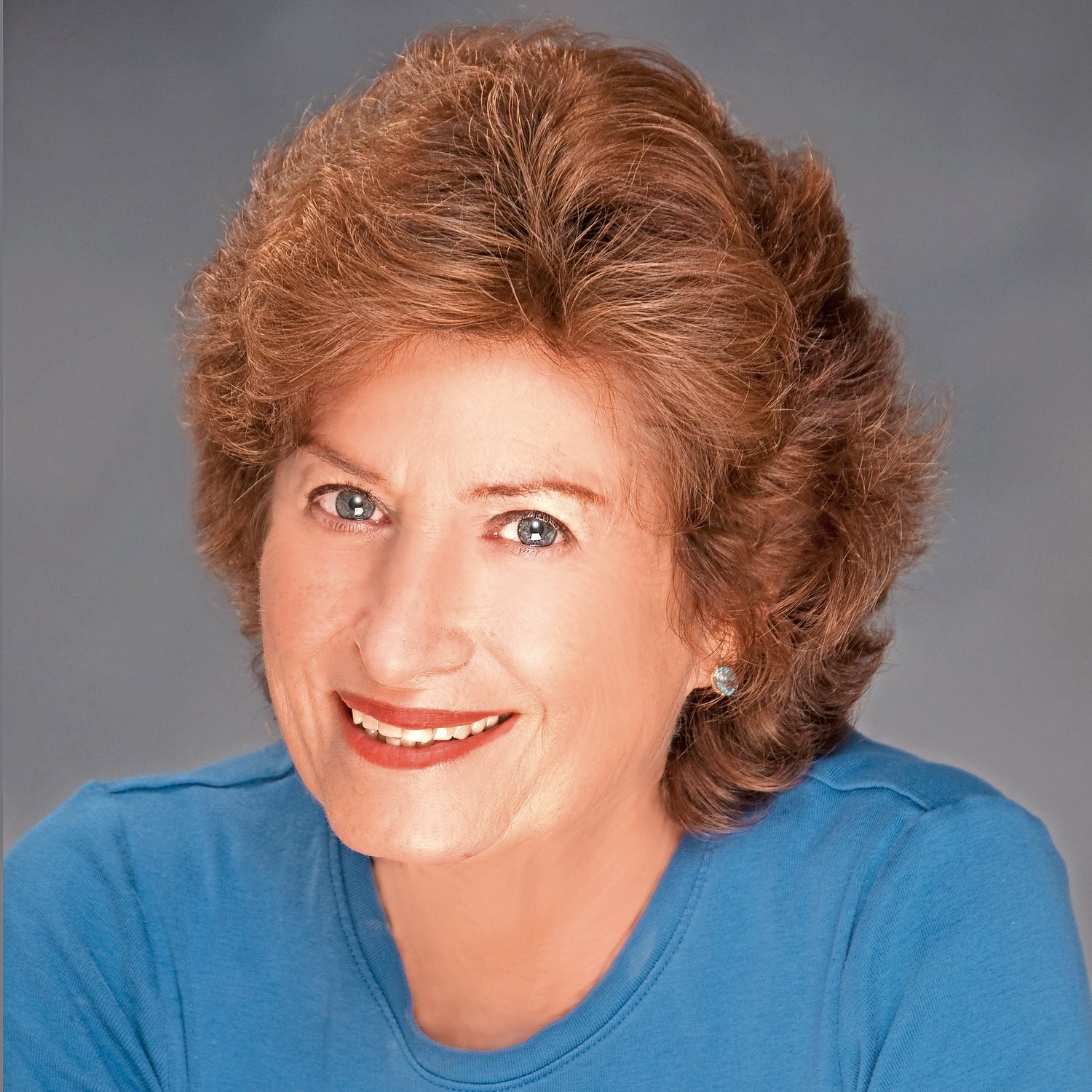 If there is any topic guaranteed to irritate readers more than politics, it's religion, but here goes a true story. In the innocent days before the plague of Covid-19 . . .
more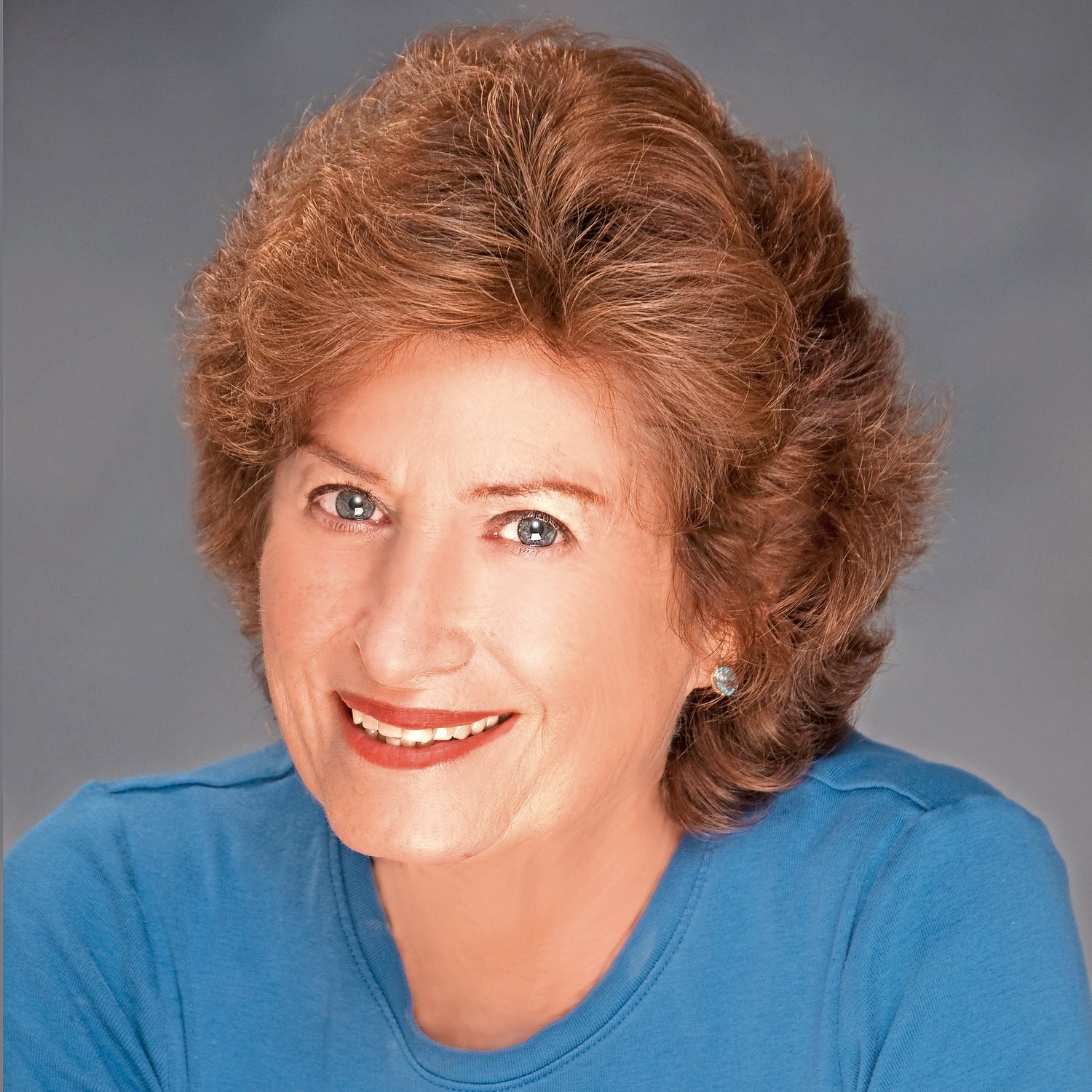 Let us assume that we all have first-rate intelligence. It's a bit of a leap, because many Americans are wedged into a rigid binary belief set, either blue or red . . .
more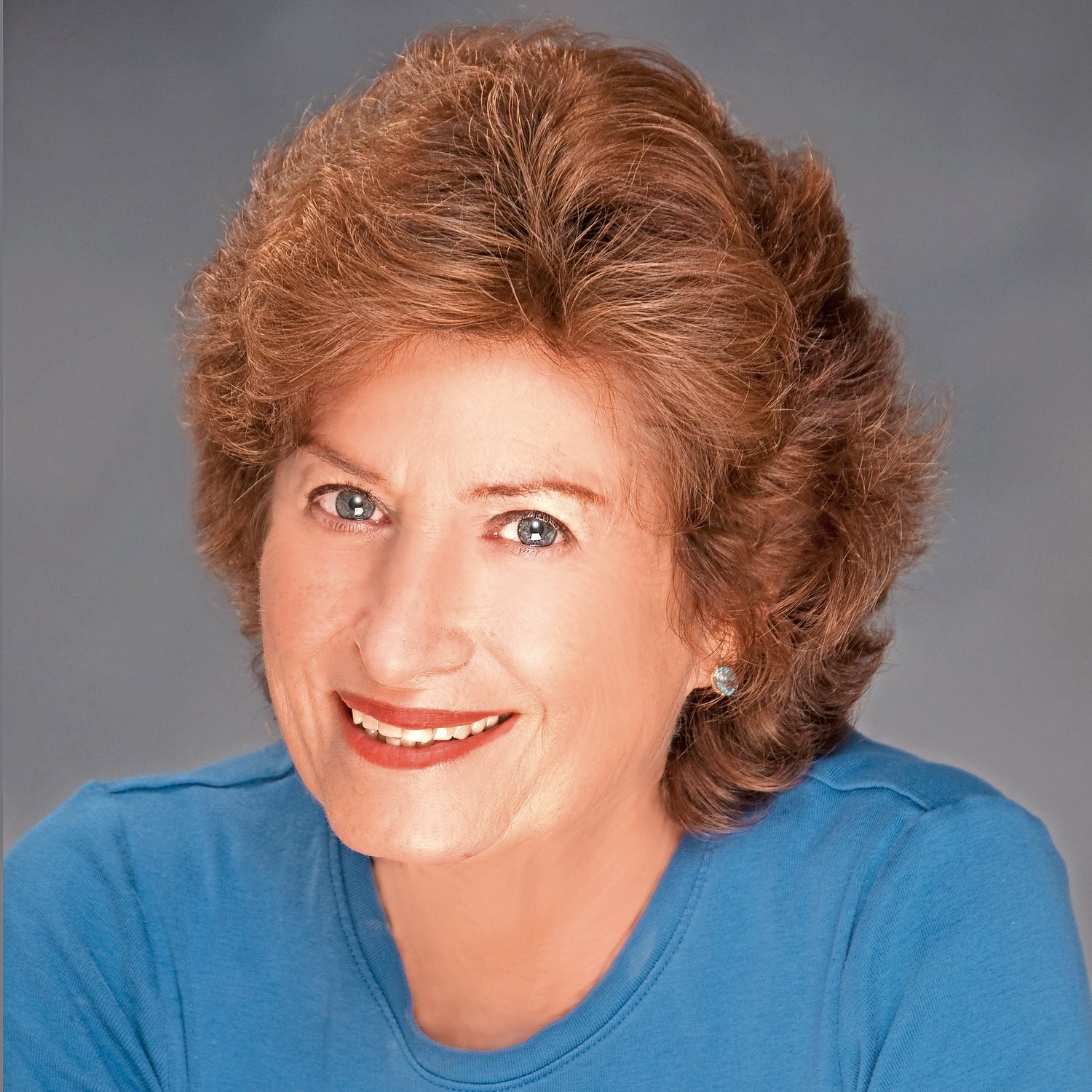 Really, could you make up Donald Trump if he didn't already exist? What book publisher in their right mind or movie producer hoping for a hit would create a character as unlikely . . .
more