87 results total, viewing 1 - 10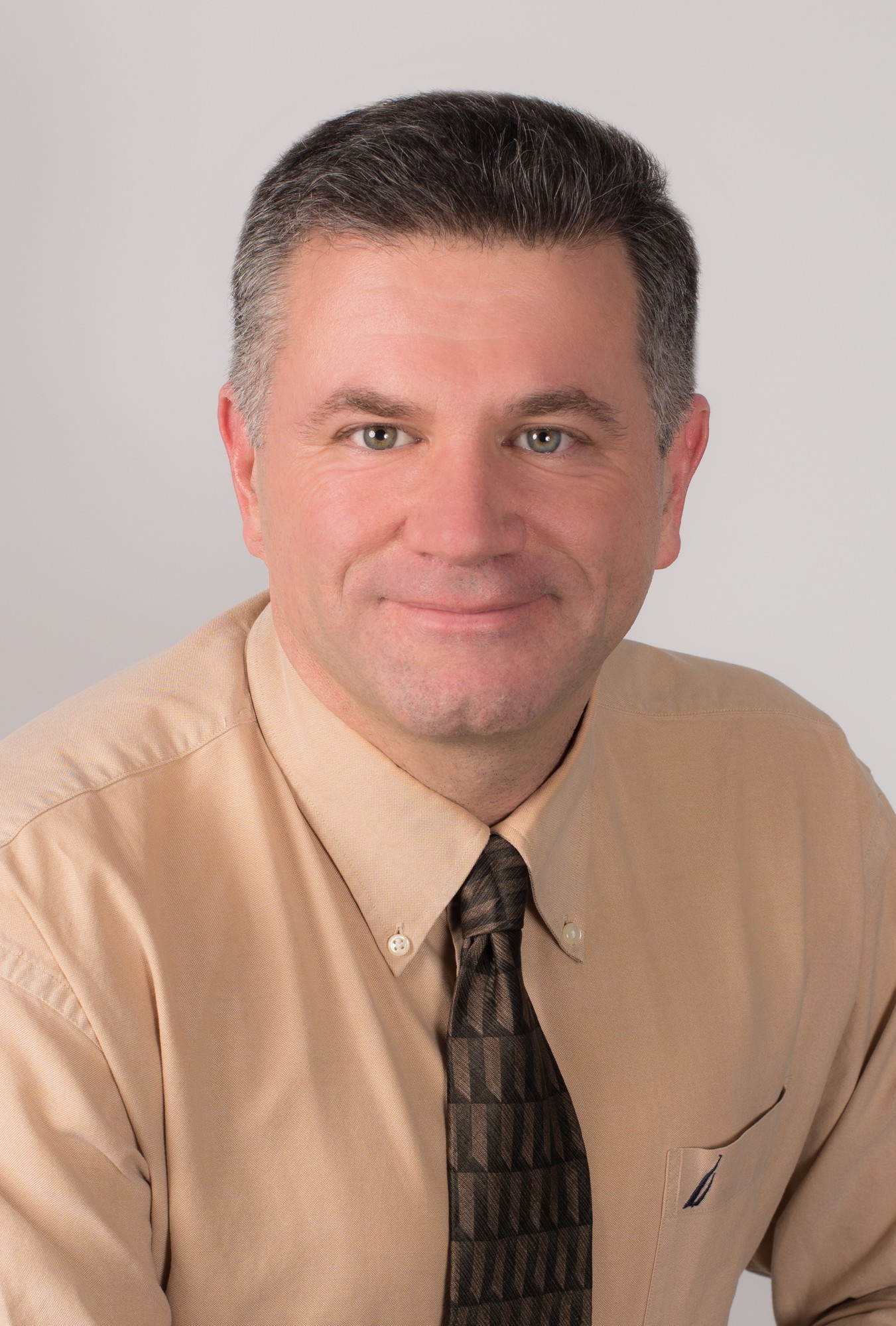 President Obama was officially sworn in for his second term on Sunday, and the inauguration festivities got under way early on Monday, Martin Luther King Jr. Day.
more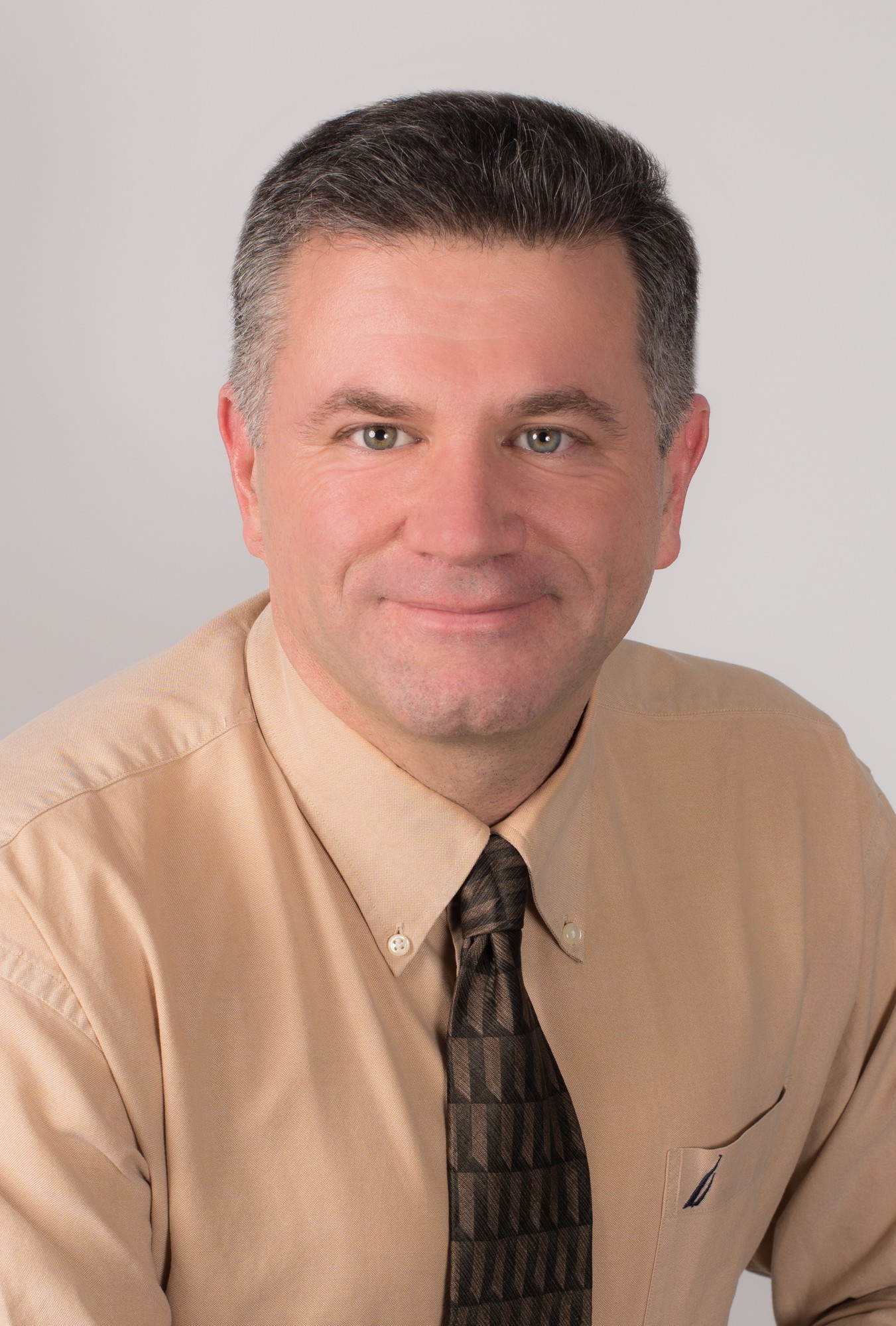 I hate the smell of Hurricane Sandy. It's the smell of decay.
more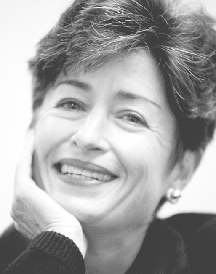 The most stunning image I saw in the aftermath of Hurricane Sandy was a YouTube video of a huge carp hanging from a pole in the parking lot of the Woodmere Middle School on Peninsula Boulevard.
more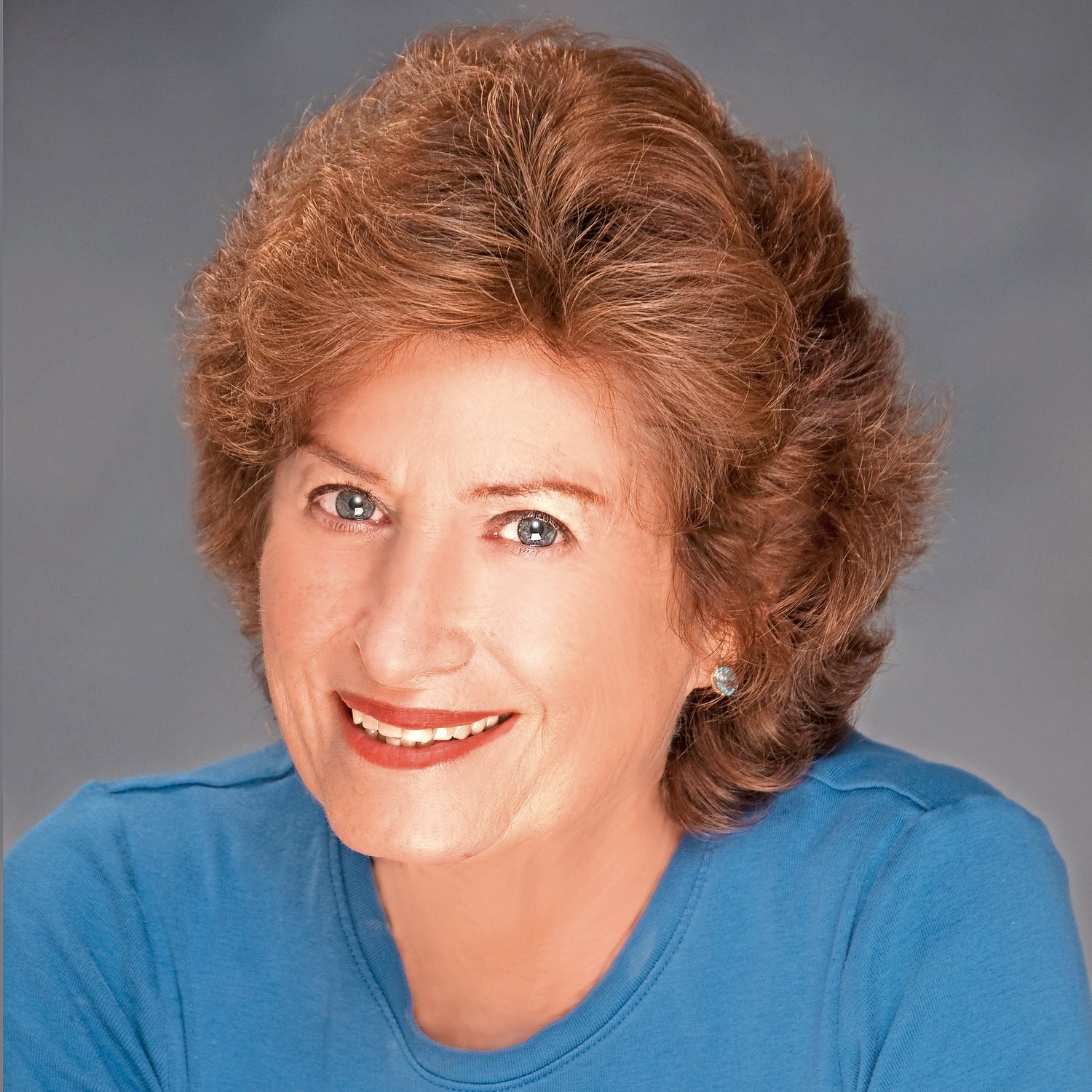 Five years ago, I returned from a visit to my kids and grandkids, who live in a mountain town in northern California, and in this space I wrote, "I have come back from the future, and if you plan on going, better wear your fire-retardant underwear."
more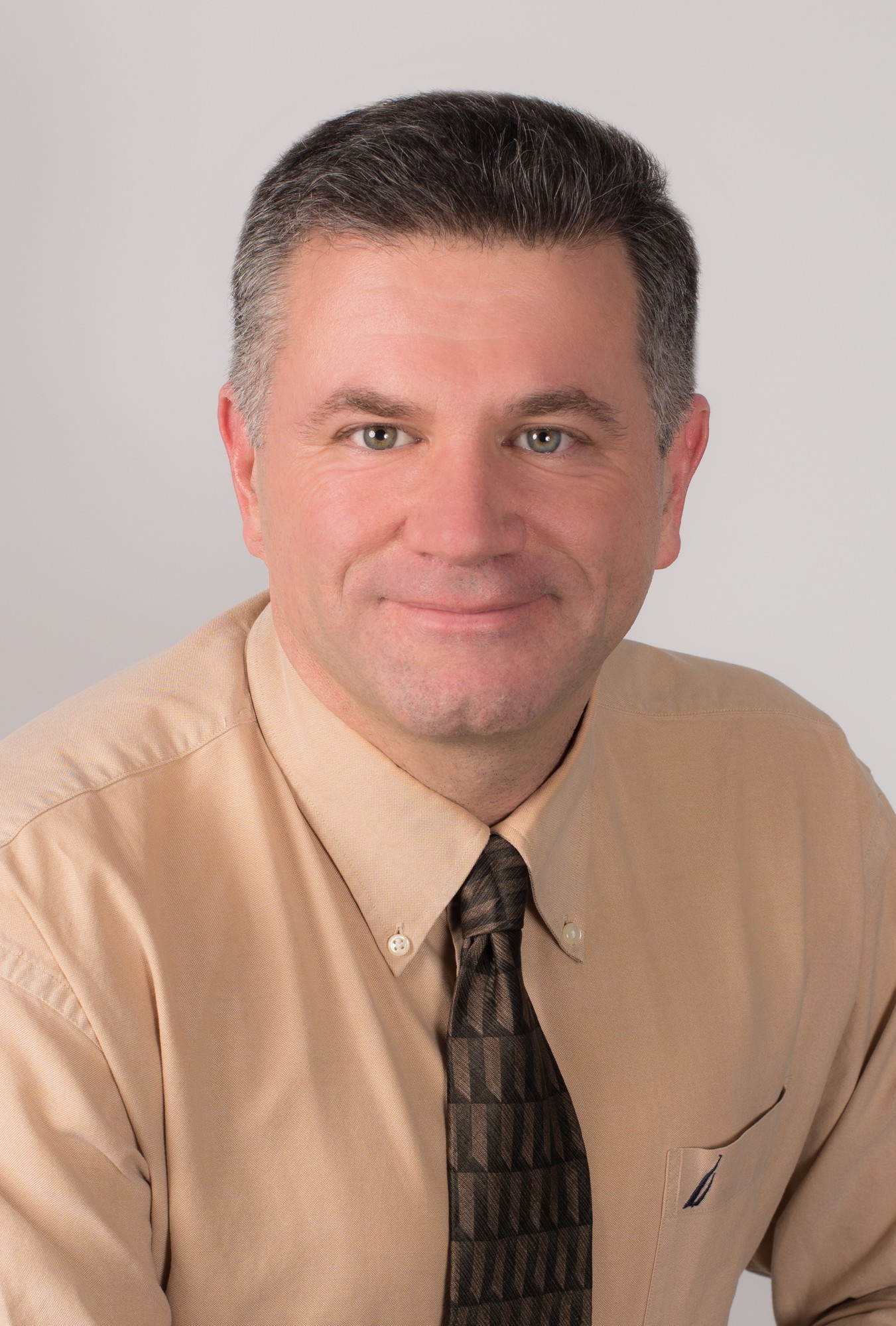 Donald Trump revealed his true self to The Washington Post's Bob Woodward over the course of 18 interviews beginning last December, appearing coherent and well-informed . . .
more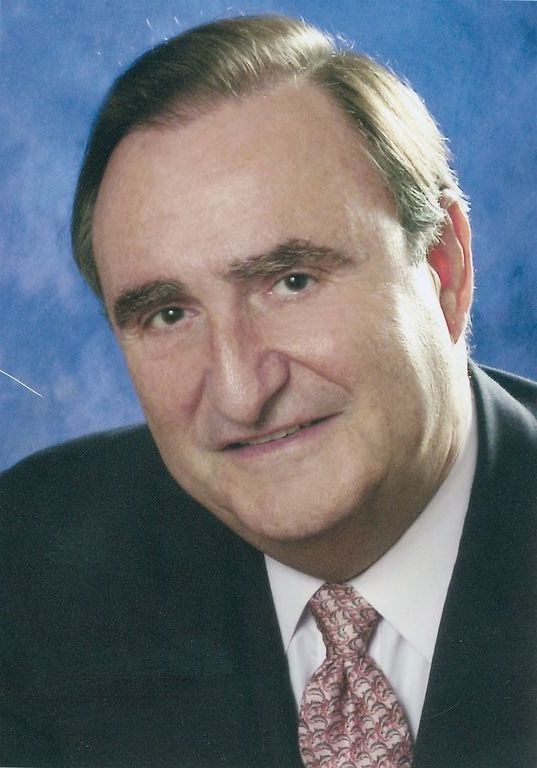 There has been much publicity about the failure of the U.S. Senate to agree on a new aid package for the states. The costs of dealing with the impact of the coronavirus have hit every government hard, but especially the northeastern states.
more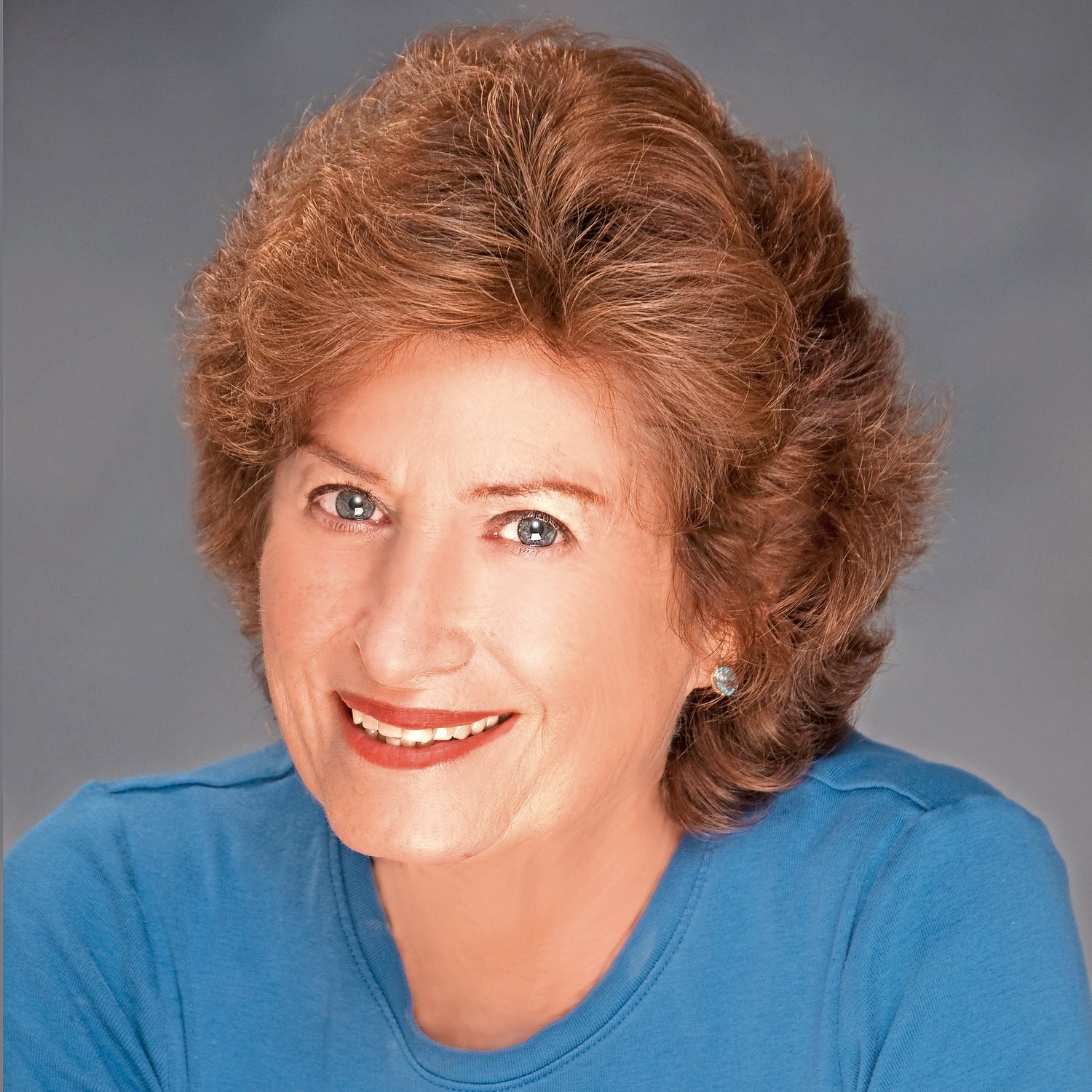 It nearly killed me. One of my grandkids said they "hate" books. They don't read books except when one is assigned in school. Given the options of smartphones, TV and computers . . .
more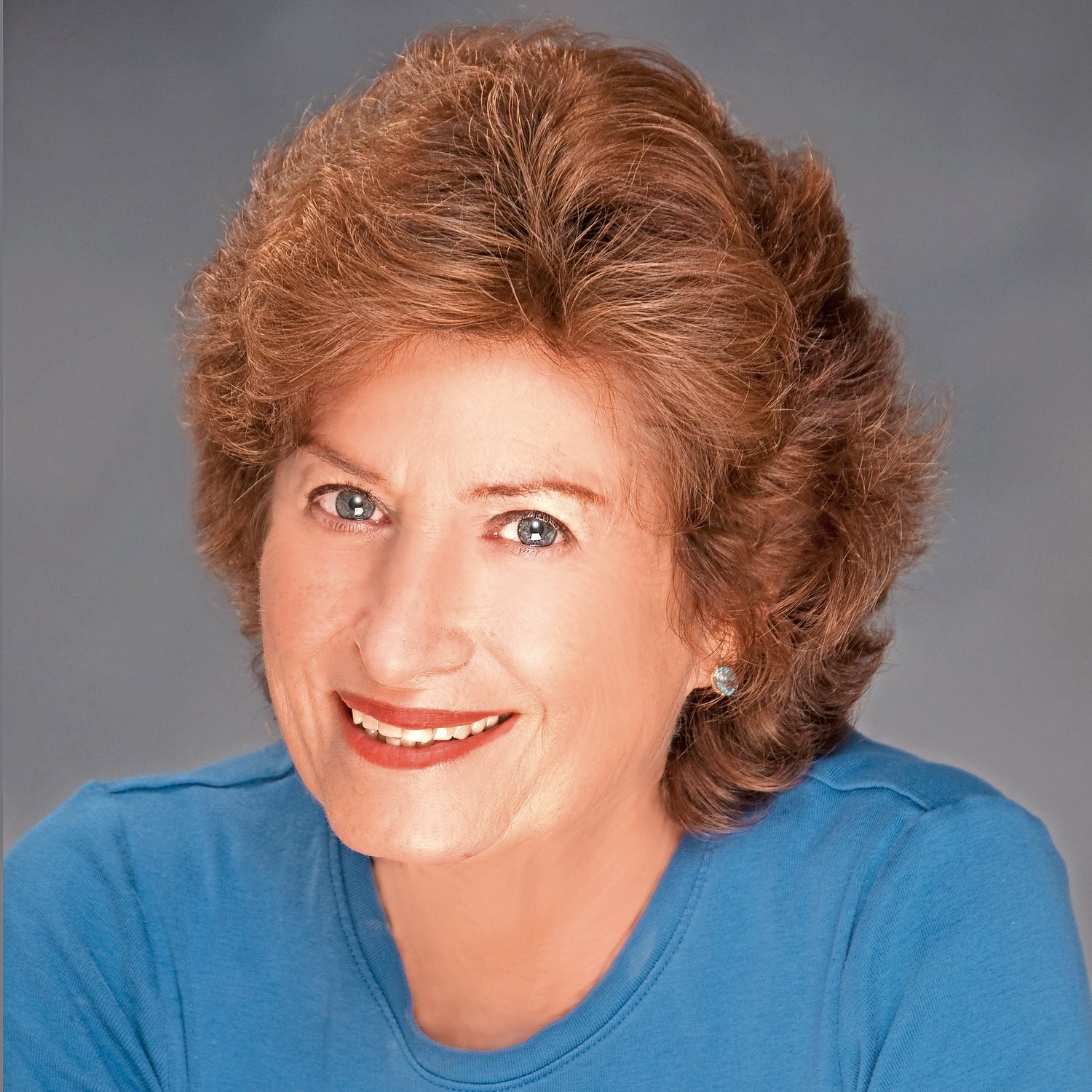 I met Joan online last week when she sent me a letter reacting to my July 9-15 column, "We're all in the room where it happened." We exchanged notes, and I realized . . .
more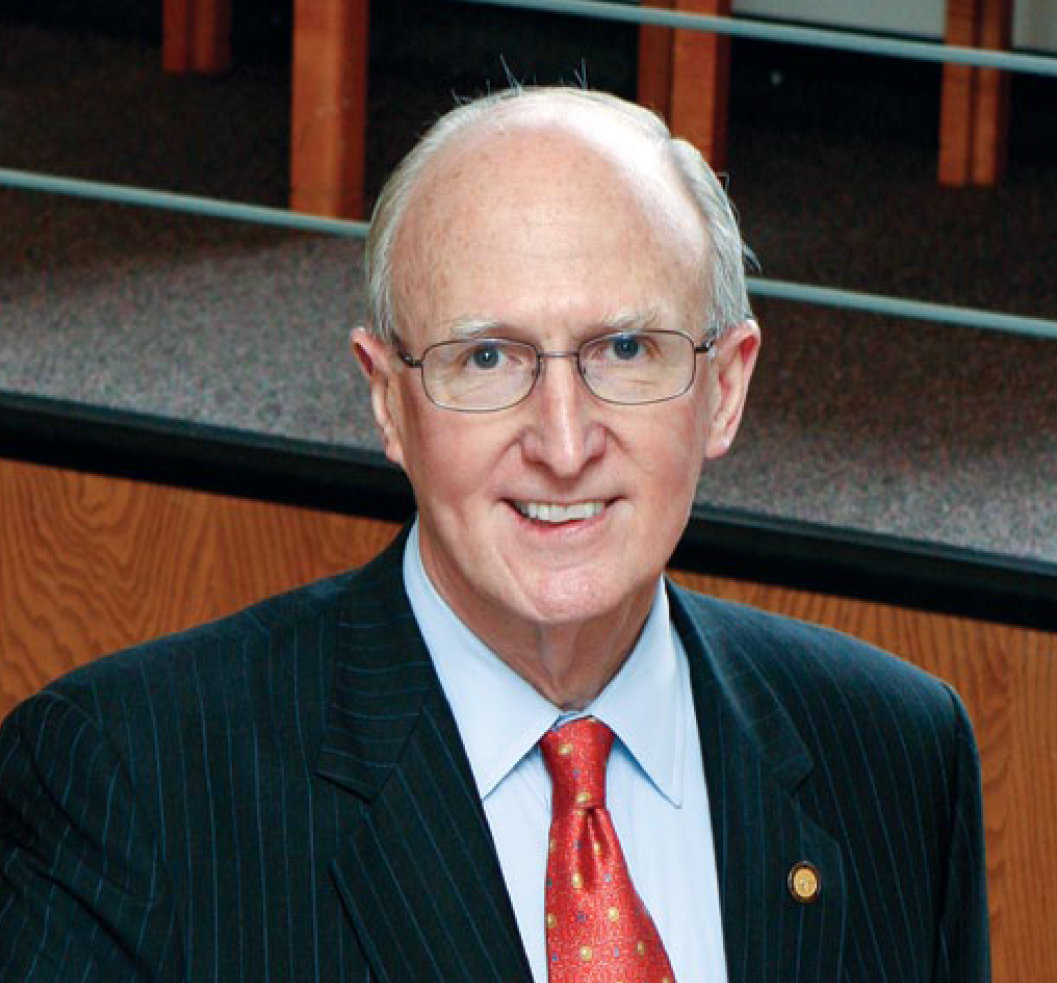 In the U.S. and in Europe, monuments, memorials and historic names are being removed from public places because of their associations with colonial expansion, racial bigotry and discriminatory public policy. In this country . . .
more
By Robert A. Scott
|
7/24/20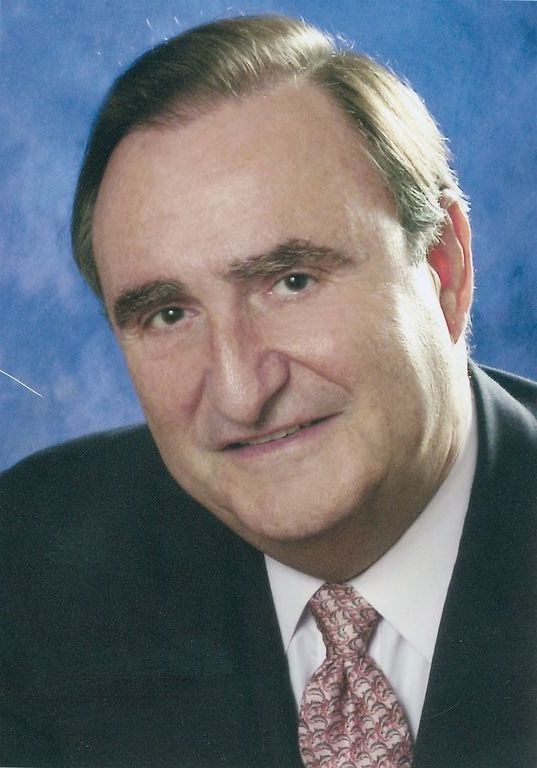 It's now nearly a year since the Trump administration learned that a deadly virus was making its way into our country. During that period, the White House and many governors have engaged in a political wrestling match . . .
more